If there's one thing to be my weakness that is to be colorful clothes and if there's one thing I admire online that is the fabulous creation from Princess Tutu Collection.
There are times I am tempted to buy a colorful tutu but the fact that nobody will wear it stops me from hallucinating.  Most of my god children are male, the only female is already grown up.  I wish I already have a daughter to dress up huh?
Princess Tutu Collection make and Sell Tutus and Hairbows for sweet little babies and sassy princess. According to what I read Tutus are perfect for Ballet, Especially for Photoshoots! Costumes for Halloween, Formal Events or Wedding, Dress up Parties, Play time or just for fun and Gift ideas for Special Occasions and more..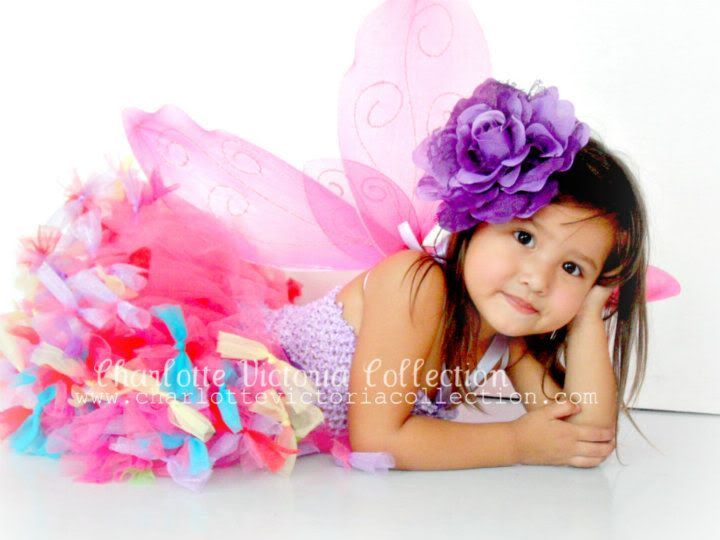 For more details and order please visit Princess Tutu Collection on Facebook or see more tutu collections  here.