Holidays, especially ones abroad, can get incredibly expensive. On top of the flights and the hotel, you also have to pay for yourself (and possibly your family) to eat, enjoy activities and day trips, and have some spending money leftover to buy a souvenir and gifts. It can be pretty hard to relax when you're stressed about how you're going to pay for everything, so I've thought about that for you. Here are the top ways to pay for your vacation abroad.
[Photo courtesy of 401(K) 2012/flickr.com]
Use Your Savings
Paying for your holiday using money that you've saved up for a while is the most sensible option. Why? Because it means you won't be putting yourself in debt before you have even got through bag checks. Although you may want to consider applying for a credit card regardless of how much money you have stashed away in your savings account. This way, if your holiday company goes bankrupt, you will be protected by buyers protection and will be able to claim the money lost back from your credit card issuer. All you need to do is pay for your vacation with your credit card and then pay it straight off away using your savings before you incur any interest.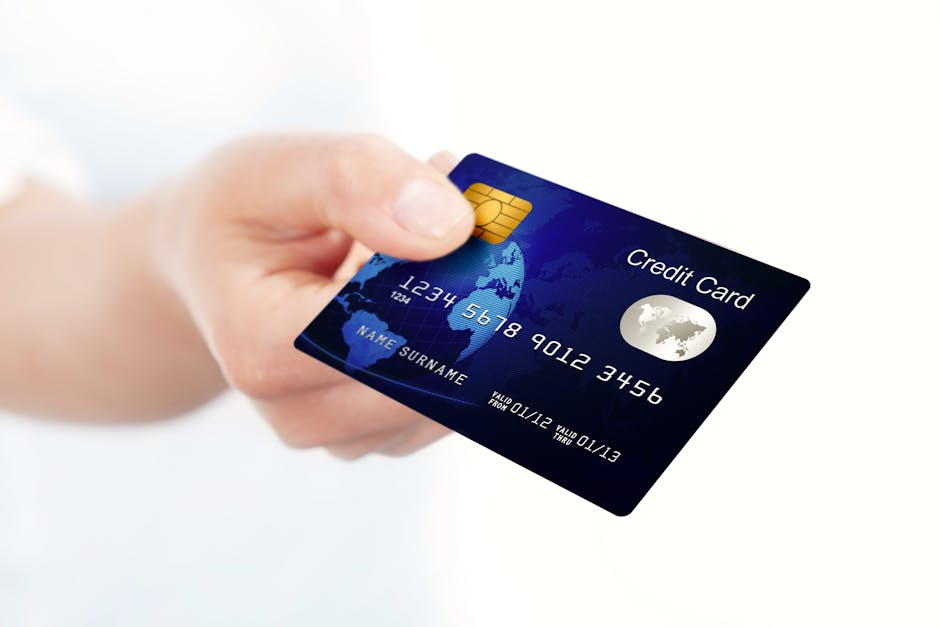 [Photo courtesy of Moghees Ahmad/pexels.com]
Apply For A Credit Card
Depending on the type of credit card you apply you can get a whole range of benefits. Rewards credit cards offer you a reward in return for spending money. There is a whole range of rewards that you can receive, including high street vouchers, vouchers for restaurants and hotels, loyalty points for supermarkets, air miles, and even football merchandise. Cash back credit cards offer you a percentage of the money you have spent back once you've paid off your card. These options are both perfect if you intend to pay off the money straight away. If you don't have the funds straight away and need to spend the cost of your holiday over a few months, then an interest-free purchase credit card is a great option, as you won't incur any interest from using it. Visit best.creditcard for reviews on a range of different credit card options.
[Photo courtesy of maxpixel.freegreatpicture.com]
Get A Loan
If at all possible, you may want to avoid taking out a personal loan to pay for your vacation. However, if you have no other option, and are certain that you will be able to make the repayments, then go for it. Like with credit cards, you will be able to spread the cost of your repayments over several months, but you may also gain a little more money than you could through a credit card alone. The Money Advice Service weighs up the pros and cons of taking out a personal loan so that you don't have to.
Even if you don't intend to go abroad this year, holidays are still expensive, so ensure you will be able to pay for everything before you start booking anything. Even if you need a lovely, relaxing holiday, it certainly won't be if it causes you to fall into debt, so ensure you think through all of your options.