Winter can be a time of year which can be frustrating for fashion lovers.  Since summer and spring is all about short sleeves, dresses, shorts, skirts, and bearing skin, winter can feel like you have fewer options.  It can be challenging to pair fashion with functionality in the cold months of winter without looking completely bundled up.
However, winter is all about knowing the right must-haves to add to your closet in order to make sure you have the right tools on hand.  When it comes to looking good in winter, here are some of the best ways to look good while also staying warm.
Accessories
One way to spice up an outfit is to add accessories.  Wearing watches, necklaces, and earrings are a nice way to add gleam to your look.  On the more functional side of accessories in winter are things like gloves, beanies, and scarves.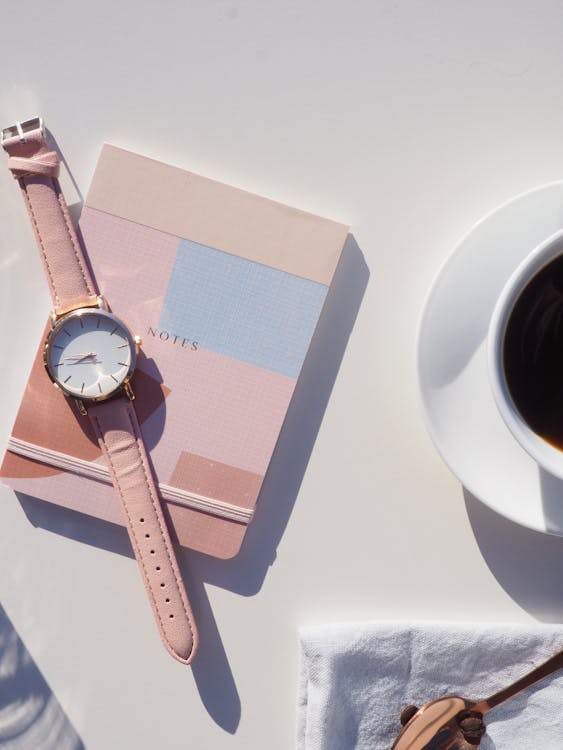 [Photo courtesy of Jess Bailey Designs/pexels.com]
You can have all sorts of fun with accessories in winter since it's a time when there are all sorts of fun things on the shelves.
A Good Pair Of Boots
During the cold months of winter, it's essential to have a good pair of boots.  A good pair of boots can not only keep you warm but can also be dressed up or down depending on what kind of look you want on a particular day.
You can buy something like Hunter rain boots which are known for looking chic with a pair of jeans and sweater, and even a dress.  Yet they will also keep your toes toasty and dry during periods of snow and rain.
Sweaters
Sweaters are a great way to keep warm while also wearing something with bright design or flattering silhouette.  The nice thing about them is that you can also wear them as a dress if you wear tights or leggings.

[Photo courtesy of Tookapic/pexels.com]
A good sweater won't just make you feel cozy, but it can transform your look into something incredibly elegant if you invest in a good one.  Buying a cashmere sweater, for example, can be a great winter investment that will last you for years to come.
 A Good Coat
If there is one main must have for winter, it's a good coat.  Since you will be wearing your coat anytime that you step outside it's important to choose a good one that you love.
There are a variety of choices from trenches to puffers.  Try to choose one which can be dressed up or down which will give you the most value for your dollar.
When it comes to a coat, the maximum amount of potential for variety is key.  This way you can pair it with anything without fearing looking odd.