One of the most searched keyword among shoppers is coupons, it is considered to be the best way to save money and buy more items online. To stores and business owners coupons are an excellent way to advertise and capture new customers as well as retain existing customers.  Promoting their business is quicker and cheaper through the use of internet unlike before that business owners need to pay a lump sum of money in order their business be known worldwide.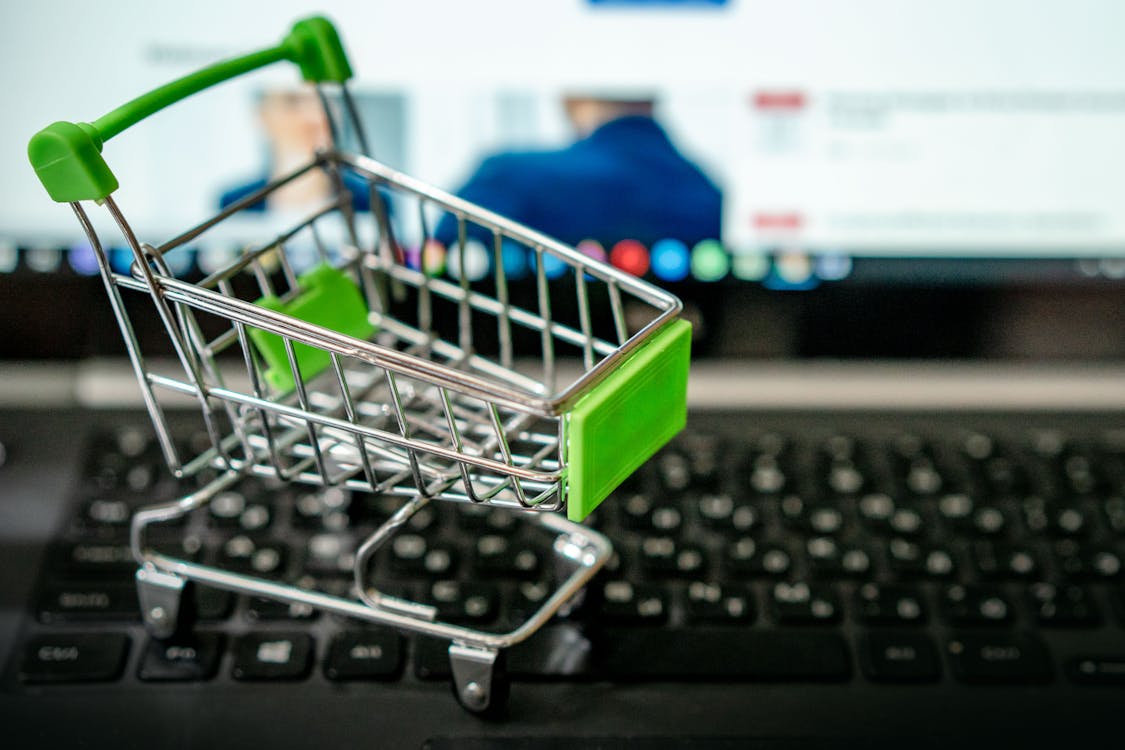 [Photo courtesy of Oleksandr Pidvalnyi/pexels.com]
Coupon websites  received an average of 48 MILLION visitors each month and with the popularity of using coupons among shoppers more and more website owners are creating sites focuses on free coupons and vouchers.