This is a sponsored post. 
Choosing a new car is always something that needs careful consideration. When there are other people in the family, especially children, a new car becomes much less about what you want and more to do with what is needed for family life.
Yet, with modern family cars, you can often have the best of both worlds. As long as you understand some factors that may be required from a family perspective, you have a wide and open choice ahead of you.
Running Costs
First of all, bear in mind that a car is not just a one-time payment. As long as it's on the roads, you're going to face various additional costs. A new car often needs less in the way of repairs or maintenance, yet is still subject to tax and insurance.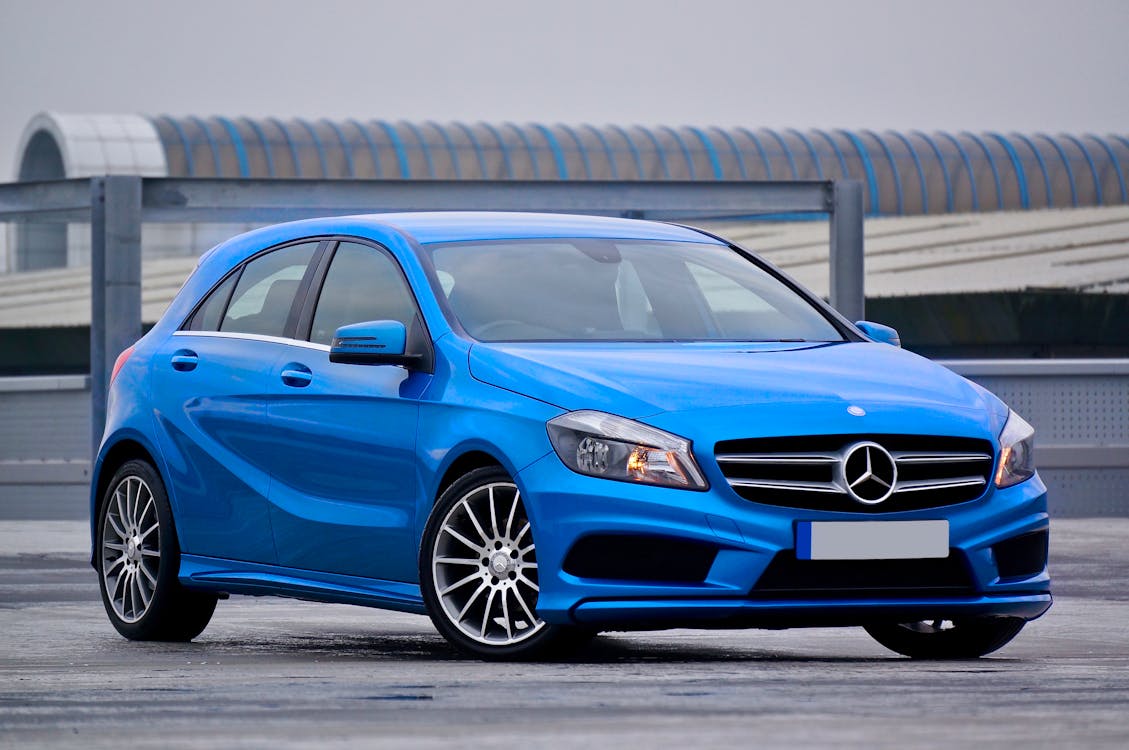 [Image courtesy of Mike/pexels.com]
However, the right choice of car can also cut down your petrol usage. Most family cars are arguably made to be reliable and fuel efficient, rather than a fuel consuming muscle car. In this regard, looking at how many miles to the galleon a car can do is worth looking into.
If you think how much driving a mother can do in a typical week, from dropping and picking the children at school Monday to Friday to the weekly shopping, it can be surprising how many miles get racked up. With the additional pressures occasional holidays or visiting family elsewhere, and the travel requirements become longer. The last thing any parent wants is to be constantly worried about petrol usage. Buying a fuel efficient vehicle will put many of these worries to bed.
How Much Can You Fit?
Likewise, you can also reduce any choice with simple maths. If you have a family of 5, for instance, a typical 4 seat car might not be advisable. This may have a fifth 'seat' in the middle, but these aren't always practical. Getting a car from cars.com with a dedicated extra seat would be much more advisable; it's also something that will become greatly appreciated as children get older, bigger and in more need of space.
With this in mind, the right car choice should become a lot clearer. Whether it's an estate or a smaller car, as long as you have enough seating to suit your needs, potentially factoring in for life's unexpected surprises as well, then any car can be justified. Yet you should also consider boot requirements. More children mean more shopping and luggage and this all needs to be stored somewhere when travelling.