Vintage fashion has a quality all its own. It has a past, yet it has a future because it has managed to remain relevant and desired. The designers who made these vintage clothes knew exactly what they were doing because they were able to create beautiful, comfortable pieces that were not only fashionable at the time, but would also remain fashionable for years and decades to come. It is no wonder that so many consumers search for vintage clothing designs to add to their wardrobes.
Have you studied vintage fashion designers? Do you have any favourites? Continue reading for a short list of just a few of the top vintage fashion designers who have been able to create styles that may even have inspired some of today's best designers, such as Giorgio Armani, Georges Marciano, Vera Wang, and so many other hugely successful individuals.
Biba
Created by a husband and wife team, Biba was founded in London in 1964, so the designs that came forth are still popular amongst those who today wish to go back to that decade in time. By copying the biggest celebrity style trends of the time, Biba worked on redesigning fashion in a way that produced clothing at a more affordable price for the average consumer. Before long, the free spirited styles that the company was known for became renowned all over the world in the '70s. Micro mini dresses, mini skirts, and earth tones were synonymous with this brand, as were velvet trouser suits, suede boots, and smock dresses.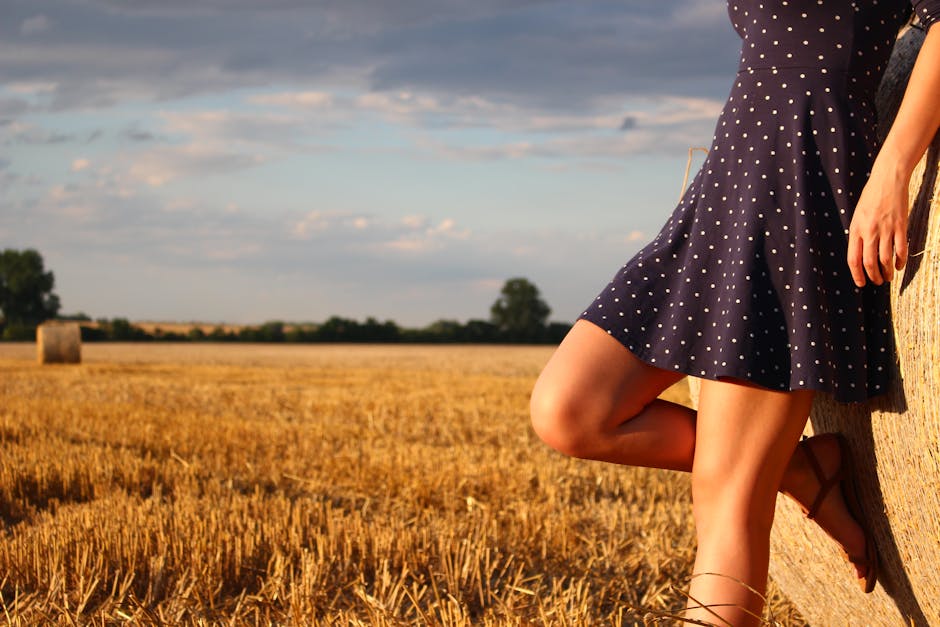 [Photo courtesy of Tofros.com/pexels.com]
Cristobal Balenciaga
Cristobal Balenciaga started his career in Spain way back in 1919. As he extended his reach throughout Spain by gaining greater success throughout the years, he also began expanding out into the international market, especially after he made his way to Paris during the Spanish Civil War. Today, he is still considered one of the best fashion designers of all time. Even the Spanish royal family and aristocracy of Spain wore his many designs.
Ceil Chapman
Ceil Chapman was born in Staten Island in the United States in 1912. She launched her own brand, named after herself, in the 1940s, even though she had not received any kind of formal training in the field of fashion. Her designs became so famous, in fact, that movie stars and celebrities would flock to her. She was even referred to as Marilyn Monroe's favourite designer. Her evening wear accentuated the best features of the female body, making every woman look and feel fabulous. And she did so using pleats, tucks, draping, and layers in the most strategic ways, to the point that she was known as the "fashion engineer." Unfortunately, she had to shut her business down as a result of financial difficulties in the 1960s.
With so many incredible fashion designers throughout the decades, anyone who has a love of clothing and accessories can look to these creative individuals for inspiration. And because these designers made clothing that is truly timeless, their vintage designs are still going strong even in the 21st century.