With today's modern market, many home appliances and supplies are available at the click of a button by purchasing them online and having them delivered. However, buying online takes the personal factor out of the equation, so you won't be able to ask as many questions, and you won't have a store salesman guiding your purchase. Some people love this, but others find that they miss having that type of assistance when they are looking for products that are right for them. The good news is that many online retailers have live assistance on their websites, so people can frequent these retailers rather than shopping at ones that offer no assistance at all.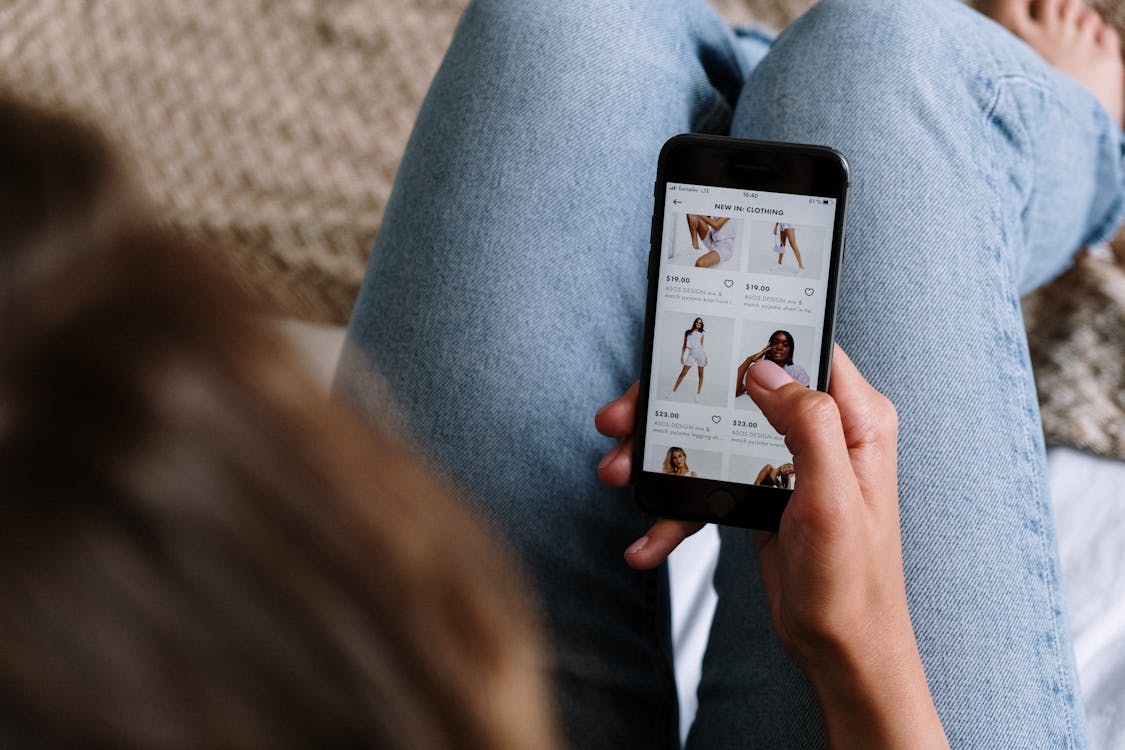 [Photo courtesy of cottonbro/pexels.com]
Buying Items Based on Images
The thing that people need to think about before they purchase items online is the fact that they won't get to inspect the item up close before they purchase it. Photos are great, but they can be very misleading. Many people are really disappointed when they actually get the product and find that it isn't what the picture portrayed in their mind or exactly what they wanted. Most online retailers have a return policy, but obviously this causes delays. Most people prefer to use a local home improvement store, rather than buying online. However, online retailers aren't necessarily bad. Some of them will give that bit of extra effort to help you choose products that are exactly what you need. They will help you determine proper dimensions, colours, and they may even be able to give you a discount solely because you are shopping online. Several stores offer big promotions to online shoppers at different times throughout the year so you can save a considerable amount when buying online.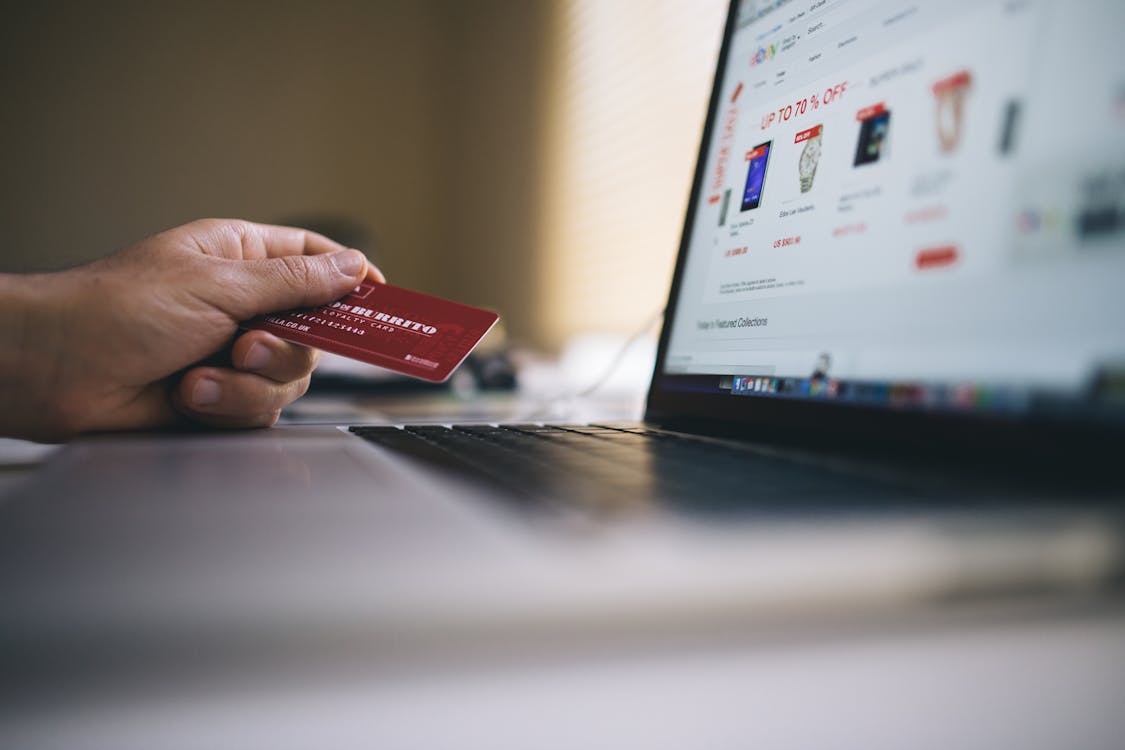 [Photo courtesy of Negative Space/pexels.com]
Some people prefer to find deals online and go in store to check out the dimensions – then buy online. Cheeky! There is nothing against doing this, just depends how loyal you feel to the high street retailer. If you do not want to do this then find out the dimensions and work out if it will fit.
The Larger Selections That Online Stores Offer
Whether you want full length bathroom mirrors or a basin for your bathroom, you will be able to find hundreds of products to select from. That is one advantage of shopping online that people do seem to love. They have much more choice. Consumers usually have to pay shipping, so it may cost a little more to get the product to your home but with online retailers in general cheaper than high street, even with delivery costs you will probably save money. You won't have to search for months finding the perfect items. If you buy online, you can most likely find what you need in just a few clicks. This is all right from the comfort of your home, so little effort is involved in finding the products you need. This is much better than fighting the store crowds.