Sometimes, life hits you on the blind side. You get worn down, tired and lethargic. As a result, you start to let your physical appearance go. A year later, you look in the mirror and don't recognize yourself anymore. It can be pretty devastating when you look in the mirror and don't like what you see. However, you don't have to stay in this soul-crushing emotional state. There are a few practices you can implement to "get your sexy back" and begin to feel good about yourself again. Consider using these five tips to get started.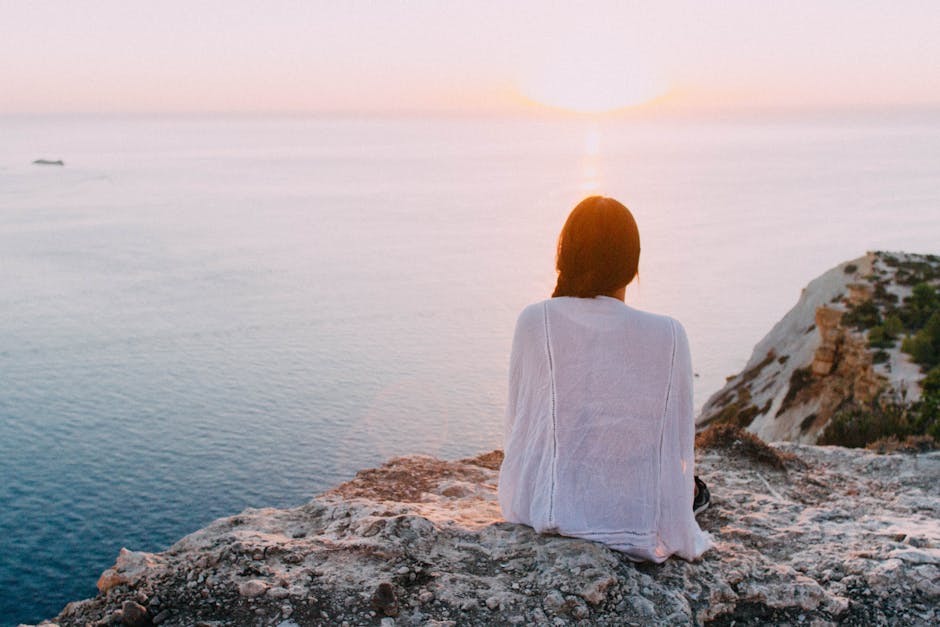 [Photo courtesy of Riccardo Bresciani/pexels.com]
1. Mental Health
Your mental health is such an important component of your overall well-being. Since it impacts how you feel so much, it's important to make the right investments in your mental health. Consider finding an amazing counselor or psychotherapist who can help you reexamine your life. A good mental health professional will also help you walk through some difficult conversations and give you the necessary tools to deal with your emotions and mental processing strategies.
2. Exercise
Exercise is known to allow you to release endorphins and experience a level of euphoria. Knowing this, it's a good idea to head over to your local gym, jog around the neighborhood or pop a dance workout DVD in and break a sweat. If you continue this process on a daily basis, you'll naturally feel better about yourself. You'll also begin to look even better since exercise helps the body maintain a level of optimal health.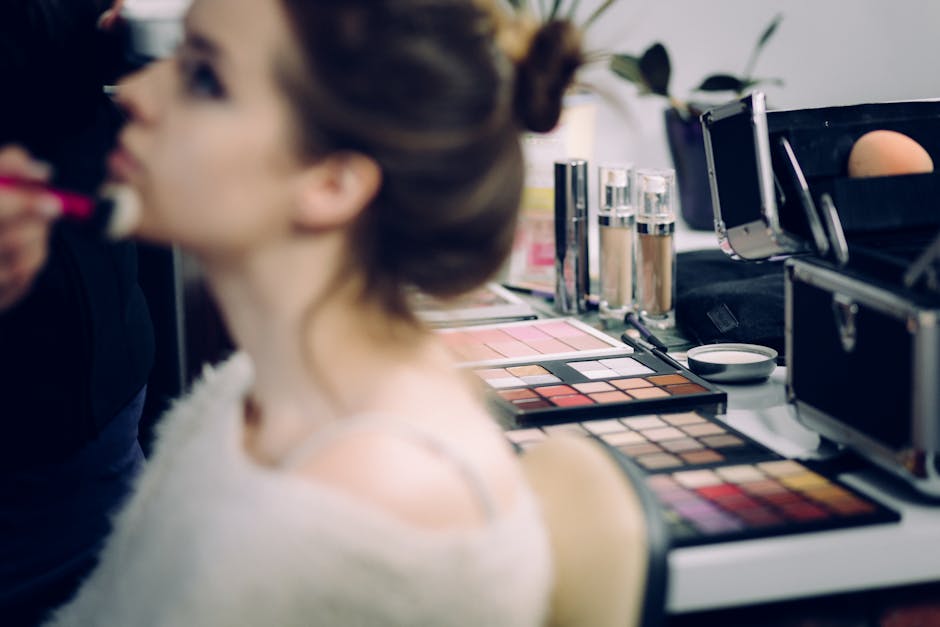 [Photo courtesy of freestocks.org/pexels.com]
3. Makeup
There are a number of reasons why women don't feel great about their appearance. Perhaps a bad spout of acne has left a lot of dark marks and discoloration on your face. Go to the local drugstore and purchase concealer and a matching foundation. With an extra ten minutes of application, you can feel and look your best. If you just want the ease of a feminine look on a daily basis, consider purchasing a few shades of lipstick. Reds, pinks and corals are always fun and flirty. Lipsticks can easily pull a look together. Another great way to add a bit of flirtiness to your look is with the help of eyelashes. Find your favorite volumizing mascara to make your eyelashes pop. To up the ante a bit, get an eyelash extension kit to get an even more fabulous look.
4. Self-Care Treatments
There are a lot of levels within the topic of self-care. It's often associated with being pampered at the spa or nail salon. While spa treatments are wonderful, they are one piece of the puzzle. Self-care includes drinking adequate amounts of water so your body can function properly. Self-care includes getting rest when you're tired and eating nutrient-rich foods. Self-care also involves saying no to the things that drain you and protecting your peace. A lot of times, women want to please those around them. As a result, a woman can easily get burned out and exhausted. It's hard to take care of yourself when you're tired and have no energy.
5. Wardrobe
Go stand in front of your closet and take a cold, hard look at what you really wear and what you intend to wear. Get rid of the clothing that just doesn't fit your body or your style anymore. When your closet is filled with clothes you actually wear, you're naturally more inspired to put an outfit together. If you don't already have the classics, go out and purchase two reliable pairs of dark denim jeans. Get a classic, crisp white button=up shirt. Find a few pretty blouses and a sleek pair of flats. You can build on the wardrobe as time goes on. However, it's essential to have the basics. When you have the basic pieces, you'll be able to pull a chic look together without a ton of effort. Plus, you'll feel great about yourself. When you look good, you tend to feel good.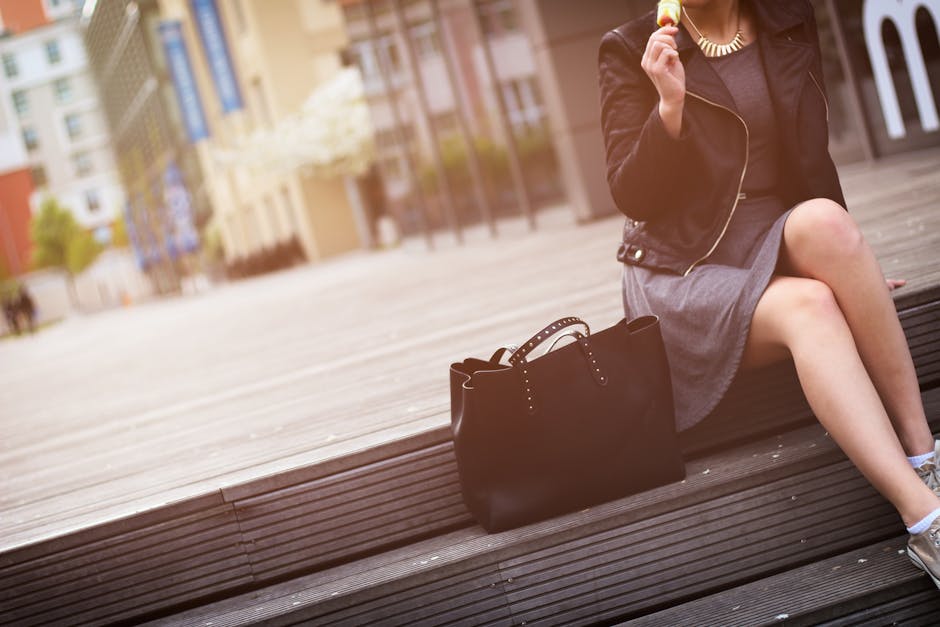 [Photo courtesy of Tofros.com/pexels.com]
Beauty is truly in the eye of the beholder. As a woman, you'll have to decide what these steps look for you in your personal life. No two women are the same. However, as you own and customize these tips to suit you and your desires, you'll find yourself feeling better about the way you look. Plus, when you take this holistic approach, you'll be able to feel sexy from the inside out.