Wouldn't it be great if you could go out shopping each and every day?! Just think of all the amazing clothes you could treat yourself to!
Unfortunately, that isn't always a possibility, especially if you have some financial chains that are holding you back at the minute. There are various balls and chains when it comes to money that always keep us far away from financial freedom. Want to change all that? Then read on to find out exactly how you can free yourself from financial chains!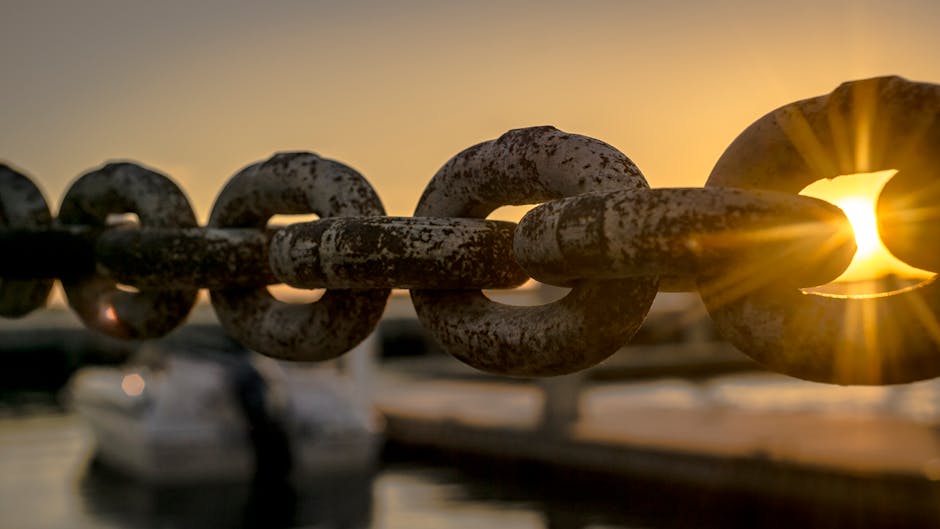 [Photo courtesy of Joey Kyber/pexels.com]
Prioritize Your Expenses
We all have expenses that we need in our life. But there are also some that we might not really need in our lives. So, you need to take a look at all of your monthly expenses and see which ones you can do without. What do you think are the five most important? These are probably things like your mortgage or rent, pension payments, and grocery bill. Make sure you always have enough cash for your top five expenses each month, and any leftover can go towards some more frivolous expenditures.
Start A Budget
Do you feel like your finances and money are all over the place? If so, you need to plan a budget. This can give you a useful overview of all your money and to see exactly how much you have to spend and how much you can afford to save. Not too sure how to create a budget? You can find lots of guides online, such as https://mumsnet.com/family-money/how-to-budget. Once you do create a budget, you will certainly feel a lot more in control of your finances as a whole!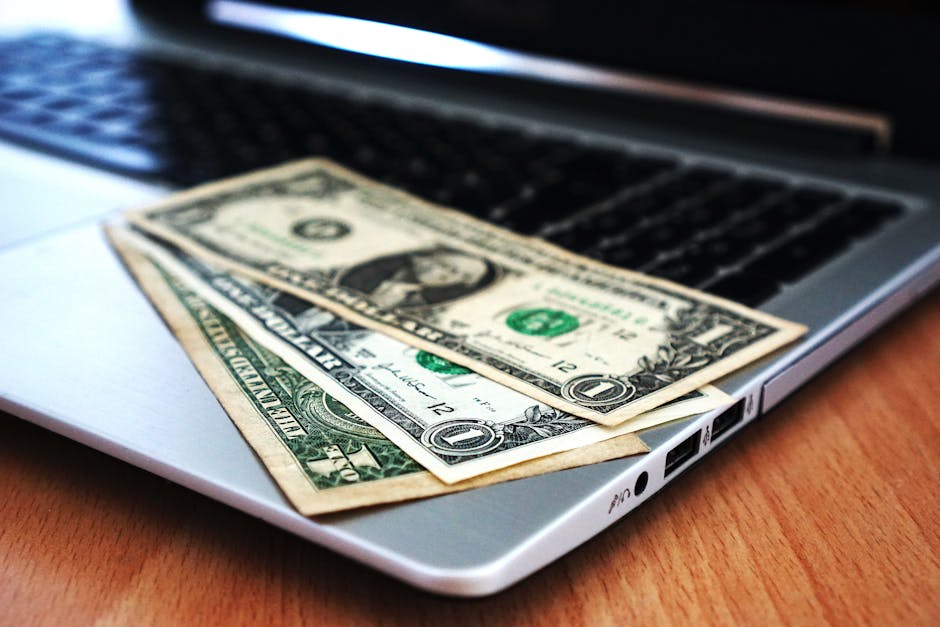 [Photo courtesy of Pixabay/pexels.com]
Aim To Pay Off Your Debt
Debt is one of the biggest financial shackles that we can face in our life. Some people will still be struggling to pay off their student loan and can use the help of online sites and other similar guides while others might have had to take out business loans to get their new company up and running. Others might need to take out payday loans to help them manage until their next paycheck arrives in their bank account. No matter what debt you currently have, you need to work hard to clear your slate so that you can then be free from this difficult financial ball and chain.
Lose The Plastic
It's a good idea to try and stick to actual cash when you are out shopping. That's because it can be all too easy spending with your cards. In fact, lots of people often lose track of how much they are spending when they only pay with plastic. So, try and leave your credit cards at home one day and only buy things with real money. You might be amazed at how sensible you are when you are shopping!
Don't get tied down with too many financial chains – all of these great tips can help to set you free and create a stronger financial future!