I have joined the recent blogger events of Firmoo which is to republished an article for a chance to win sunglasses with free shipping. I am lucky enough to be one of the winner and after 4 days since I submitted my home address I already received my prize.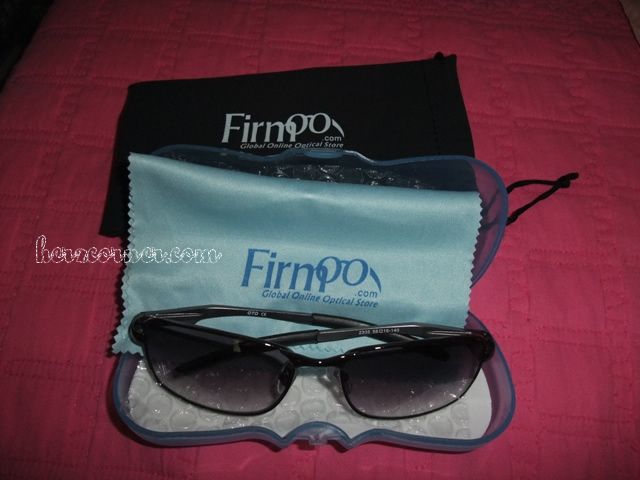 This is my first time to own a sunglasses that is measure just right for my eyes. It is just normal sunglasses it has no grade since I don't know my eye grade.  Since I don't want to request  a sunglasses that doesn't look good to me I made an account in Firmoo and try their virtual try on, and I am able to find a perfect sunglasses that will look great on me. Excuse me with my hair I am just too excited to take picture of me with my new sunglasses that I forgot to comb my hair. Haha!
Firmoo offers wide range of glasses for men and women from  prescription sunglasses to prescription eyeglasses, from Rx sunglasses to bifocal and progressive  and more so if you are planning to buy a new sunglasses do it in Firmoo they offer free  sunglasses to new buyers and coupon codes for you to use. This sunglasses are good to use this summer to keep you in fashion and style.
Their sunglasses are affordable and in good quality that's why I am planning to buy one,  it feels like I am starting to be addicted with Firmoo's sunglasses.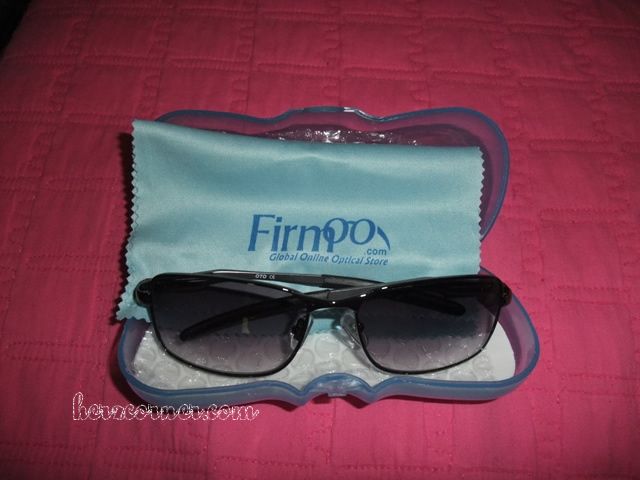 By the way the sunglasses I choose is #OTO2305, it has a sleek design and small metal frames  which is a perfect choice to any fashion lovers. According to its description these Lightweight metal frames with spring hinges and rubber ear pieces, providing a level of comfort.