A lot of the time it takes an entire household, at the very least, to stick to a budget. Unless you have stellar self control, a lot of deals and promotions are going to catch your eye immediately and the impulse is just going to come flooding back. So, to try and avoid this kind of attraction, it's time to put some budgeting rules in place. Here's some places on to get you started.
Find a Rule that Works for You
There's a lot of expert advice out there, but it can't always be applied to everyone. There's a lot of extraneous purchases we often need to make, and that makes living by a strict set of rules extremely hard. Yet, give them a try if you can, as you never know what you could adjust to until you do.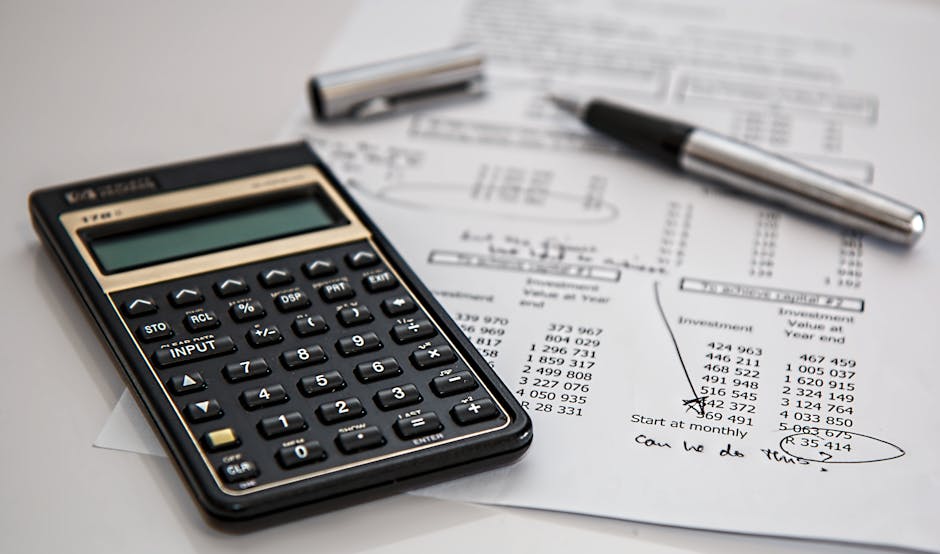 [Photo courtesy of Pixabay/pexels.com]
In general, it's always a good idea to focus on your back payments and debts first, as getting these out of the way means you live to breathe freely for another day. Saving money comes second after this, as hoarding your coins doesn't help when there's a lot you absolutely need them for. Make sure you track everything you spend, as you need to know where your money is going in your new efforts; there's no point trying to adjust to a budget if you don't know whether it's working or not.
Skip Out on That Credit Card
Let's be real here, a credit card is both a good and bad thing, and yet trying to avoid using one is the best course of action. Sure, load up some one time purchases on your card but then try and stop there.
Sometimes you really need to know how to repair your credit fast, and that makes finances a lot harder to control for a good life. Just remember that it's not impossible and budgeting can help a lot with focusing on your bills. Once you remove the risk of adding an extra load onto this, you're well on your way to success with your money.
Look Out for Promotions
Promotions not only attract more and more customers to the store of the company running them, but they work well for the customer as well. These are where you can get your gift ideas and luxuries you've been desperately missing out on.
So maybe you've been skipping out on that face mask that used to keep your skin glowing, and you've been buying off brand cereal for the last few months that definitely doesn't taste like the good stuff to you! If so, keep an eye out for the deals and then bulk buy in order to stock up! It's quite simple to know how to hunt for a bargain, and comparing prices between retailers can be done via the net (which is also where you can find wholesaling!).
There's a lot you can do to keep yourself in the green with your finances. Handle the red with a little budgeting practice!