It's no wonder the rich and famous look great, have beautiful hair and blemish-free skin – they've got the money to buy the most expensive products after all. On top of this, they have stylists, beauticians and everyone in between helping them to achieve star style, it doesn't come naturally, you know.
Copying their look means you're definitely going to need some cash and as most people don't have thousands to splurge on looking good, picking the jackpot lottery numbers could help you to get one step closer to your dream of looking like an A-list star.
Of course, there's nowhere better in the world to find quality designer goods than the fashion capitals of London, Paris, New York, Tokyo and Milan. When money is no object, hotfoot it to these shopping destinations of the rich and famous and get ready to look a million dollars.
Fifth Avenue
The fashion-obsessed will feel right at home with the major shopping attractions on offer on New York's Fifth Avenue. Internationally known for its plethora of shops and boutiques, cutting-edge trends and designer brands, it will no doubt hit the spot – and your purse.
Of course, you can't visit Fifth Avenue without stepping a well-heeled foot into upscale department store Saks. It's been providing shoppers hungry for designer clothing with quality items since 1824 and doesn't look like it will stop any time soon.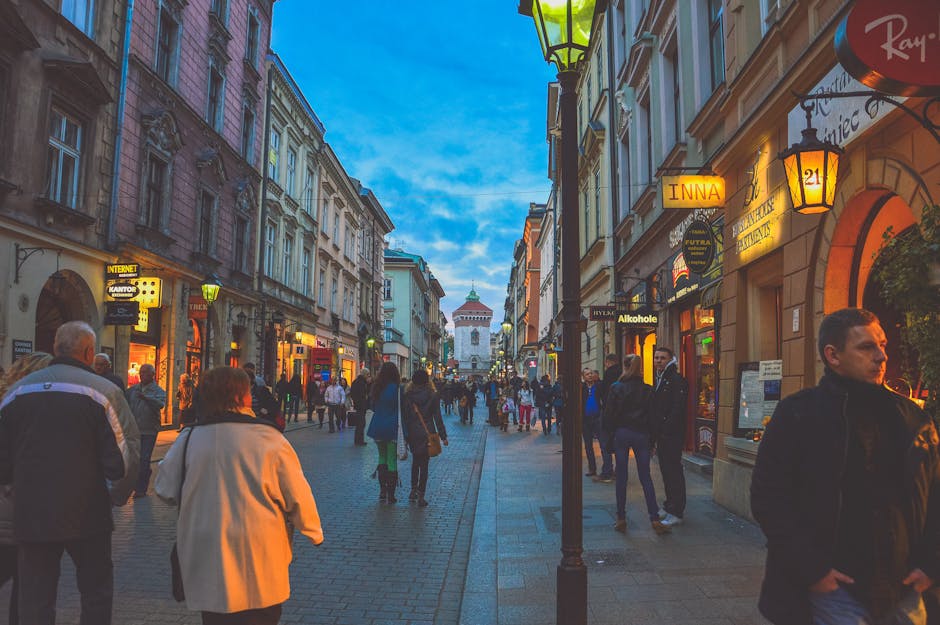 [Photo courtesy of Caio/pexels.com]
Avenue Montaigne
Zut alors, this shopping district in Paris boasts the largest number of world-class stores in one area, such as Christian Dior and Chanel. Situated between the Champs Elysee and the Seine river, Avenue Montaigne is one of the fanciest shopping streets in the world.
Few places on earth can boast such a high concentration of haute couture designers (even fancier than designer as everything is custom made), meaning it's often frequented by celebrities – just recently Kim Kardashian and boyfriend Kanye West were spotted stocking up there. This is the place to take your bingo winnings and splash out like a star.
La Rinascente
This elegant Italian department store in Milan is one of the oldest in the city and boasts eight floors of high-end brands. The whole place is steeped in fashion history – Giorgio Armani made his first creative steps as a window dresser here and top Italian architects are responsible for every detail of its impressive building.
Bond Street
This shopping street in Mayfair is home to the most elegant and expensive shops in London – Gucci, Armani, Burberry, Dior, to name but a few. You know you've made it in fashion if you have a shop here.
Also taking up residency on Bond Street is high-end auction house Sotheby's for those who are after something truly luxurious and unique.
Ginza
Tokyo's most famous upmarket shopping district is worth millions, making it one of the most expensive retail areas in the whole of Japan. A cup of coffee will set you back around £8 so its no surprise that this is the place to come to indulge in some luxury shopping.
Virtually every single designer brand has a store here – Cartier, Chanel, Burberry – you name it. On top of this, Ginza is also a great area to catch some theatre, a cutting edge art exhibition or put your feet up with a cocktail.
From classic shoppers to evening bags, this collection is a guide to the top five designer bags. While many of us may not be able to afford them, we can all aspire to having one some day. Besides, if you've come into some winnings after a spot of eyes down action on Posh Bingo let's say, then you can easily nip down to the high street and pick one up.