Shopping used to be made up of braving adverse weather conditions in the grimmest months to hunt out sales bargains. Then this moved on when the American idea of shopping malls arrived on our shores and made the hunt for goods more civilized through air conditioned locations outside of town that you can drive to without ever stepping outside.
Nowadays though, we have taken another step away from the high street with the ability to shop online without leaving the house. By 2018, online shopping looks set to account for one pound in every seven spent in the UK which will represent a growth of fifty per cent, according to the research conducted by retail consultancy Verdict.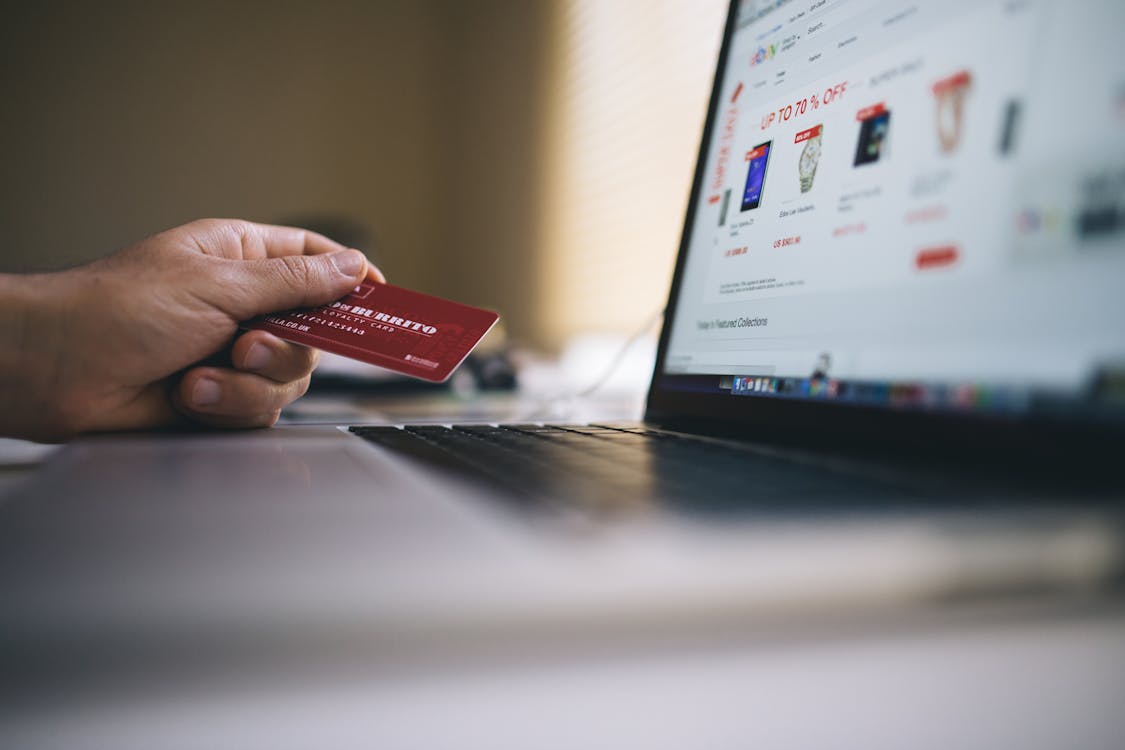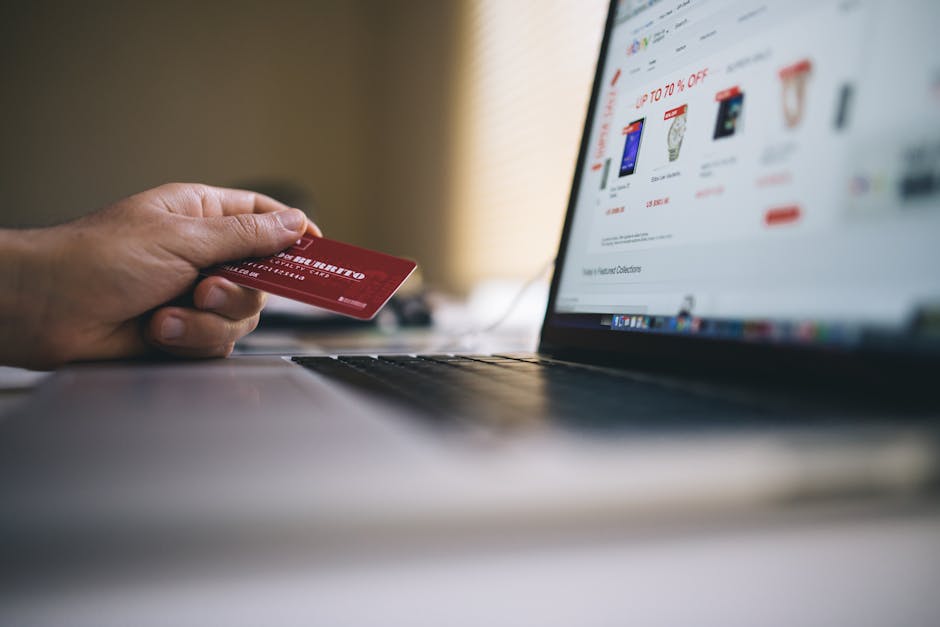 [Photo courtesy of Negative Space/pexels.com]
The online retail industry will be worth £50bn in the next five years. The survey of more than ten thousand shoppers found just four per cent of consumers believe shopping in high street stores to be more fun than online, which has fallen dramatically with more than a quarter of respondents believing the high street to be more exciting just a year and a half ago.
These results showcase the dominance that online shopping is pushing home, which is further marginalising the high street. The boom in online spending is said to be driven by the rise of connected devices that make shopping in the lounge easier and vastly improving the enjoyment factor of shopping online. It is not just the younger generation that are fueling the rise in online spend as shoppers aged  35-54 admitted that they find online shopping more exciting than heading to the high street or shopping centre.
The amount of choice has to be another reason for the rise as there are now online retailers offering such things as personalized gifts and unusual presents that you would not find on the high street. Some businesses even limiting their offering to a specific market, like the Great Gift Company specializing in gifts for men. Better still, these websites are optimized to make shopping easier by having customizable search options that make finding exactly what you want that little bit simpler.
Online retail has transformed every home in the UK into a mobile shopping centre and is set fair to continue its dominance of the market by taking a larger share of the money spent of clothes, food and gifts. It is going to be tough for the high street and shopping centres to cope as shopping online streamlines its processes and becomes quicker, simpler and more far reaching.