I am kind of  fashionista during my last two years in college, that was the time I am full blown lady err what I mean a bloomer. , because if you don't know yet during my younger years I am boyish. I don't know but maybe my mother is proud of me so she showered me things abundantly, so don't blame me if I love purchasing and collecting stuff right now because I guess the photo below is one evidence of my addiction.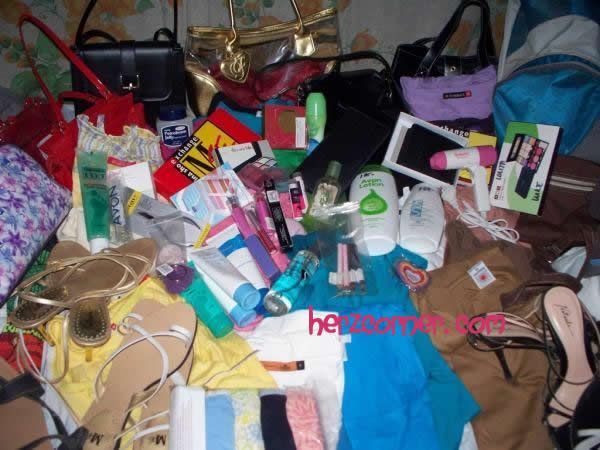 We are not rich it just happened that my mother is a dealer of this brand and I helped her by selling items to my schoolmates so expect seeing me at school with brochures instead of books. With this it makes my clothes made from Natasha, MSE, Sundance and Fashion Exchange.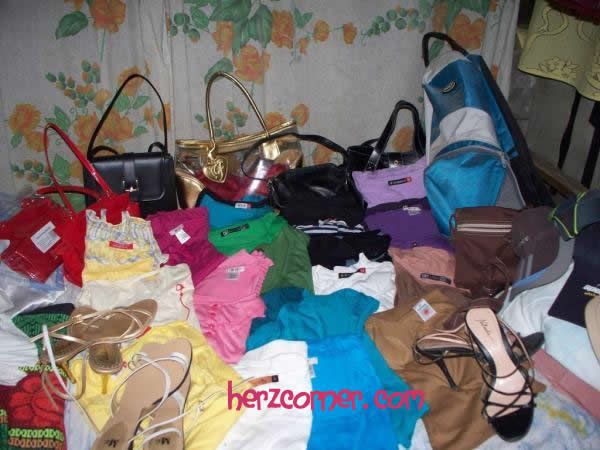 Well if I have clothes I have bags too to much my outfit its either from Avon, MSE or Natasha. Most of my high heeled sandals and shoes are MSE and most of my kikay accessories are from Avon and Fuller life.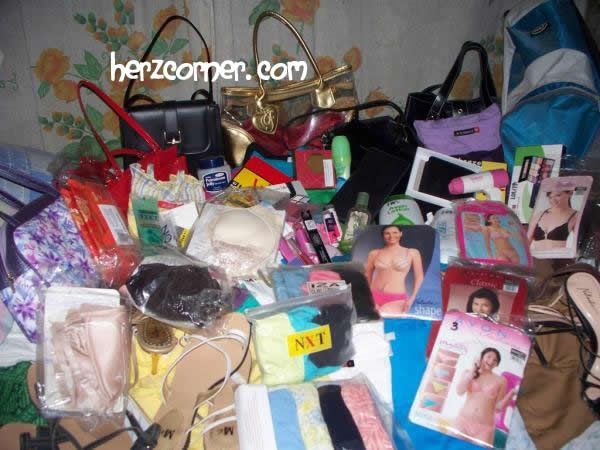 My shoe rack, kinda messy huh?  My notes and photocopies , dirty clothes and etc., I am cleaning my room when I took this photo, as you can see there' box below the dirty clothes net.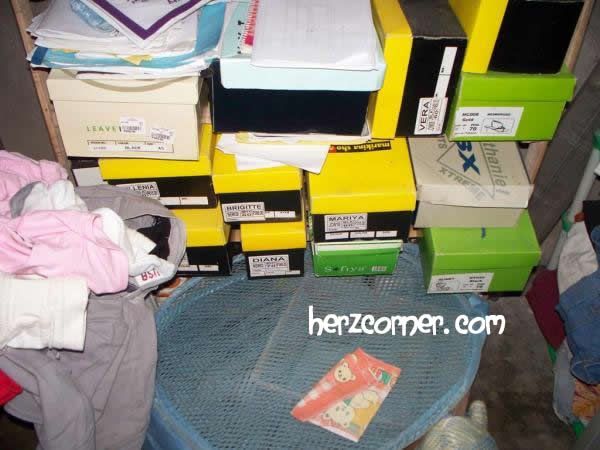 I missed those old days, walking in the school pathway with my 2.5 or 3 inches pointed sandals in my skirt and blouse, with my little bag and on fashion accessories. I feel so confident that time with my friends, especially when some schoolmates approached me with admiration.