Aside from being addicted on buying shampoo's and lotions,  I am also obsessed with bags mostly backpacks especially we love hiking when we are not busy. That's why when I saw bags at the shopping district I always stop and look for the material, just tonight I have stumble to a website that sells different kind of bags what caught my attention is the   Ogio backpacks , they are professional looking with their sleek designs.
As what I have learned Ogio bags are comfortable and lightweight to carry and has many compartments that are useful and spacious for a person like me who loves to carry anything on my bag.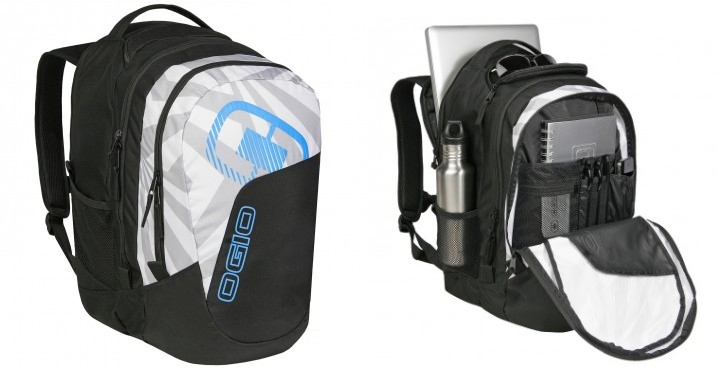 Photo not mine
 Aside from backpacks they also sell  Ogio golf bags to duffle bags.  This bag can also be used as school bag and for sure this bag will fit your child needs.