Two of my high school classmates well since Elementary I supposed is sporting their summer look. The two of them could be a model, if I am just given this kind of beauty I might end up a model too, haha dreams!  But honestly they are really beautiful, aren't they?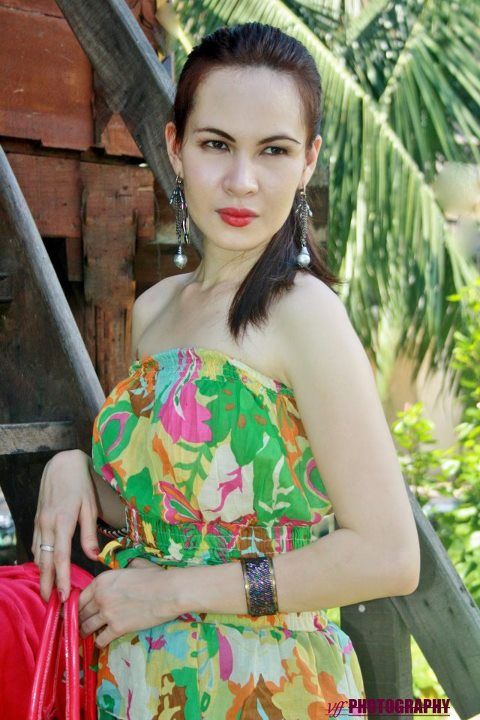 Okay which color do you prefer for summer, green or brown?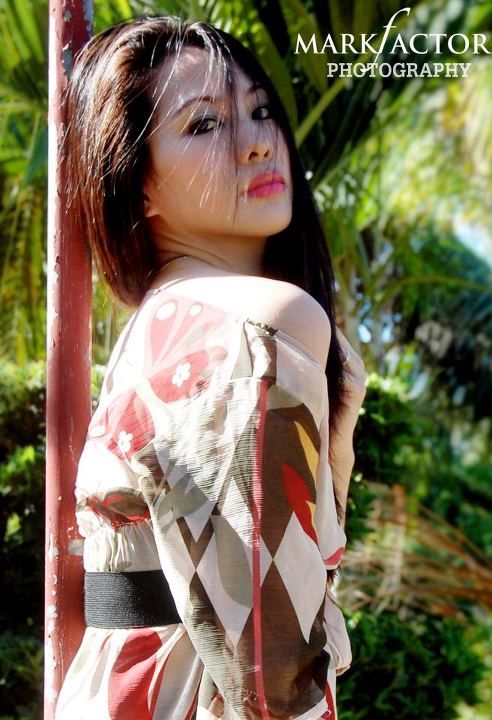 Disclaimer:
I don't own this images, I only grabbed them on their Facebook.