Horseback riding and spending time with your favorite filly or pony can be a rewarding pastime. It keeps you fit, and keeps you in good company with your beloved horse. When you visit the stables, you might be interested in learning how to set up your own equine business. There are, after all, lots of different ways you can make a career or business from horses. Here's what you need to get started:
Land
Every successful equine business needs space for the horses. If you don't have the land already, consider buying a plot that has a history of equine use. This will make it easier for you to get started. Chances are you'll already have some of the buildings and facilities you'll need for the business. Consider exactly what you're looking for. You'll obviously need a paddock. Perhaps you want a track if you're developing racers? Or maybe you want to build a stable?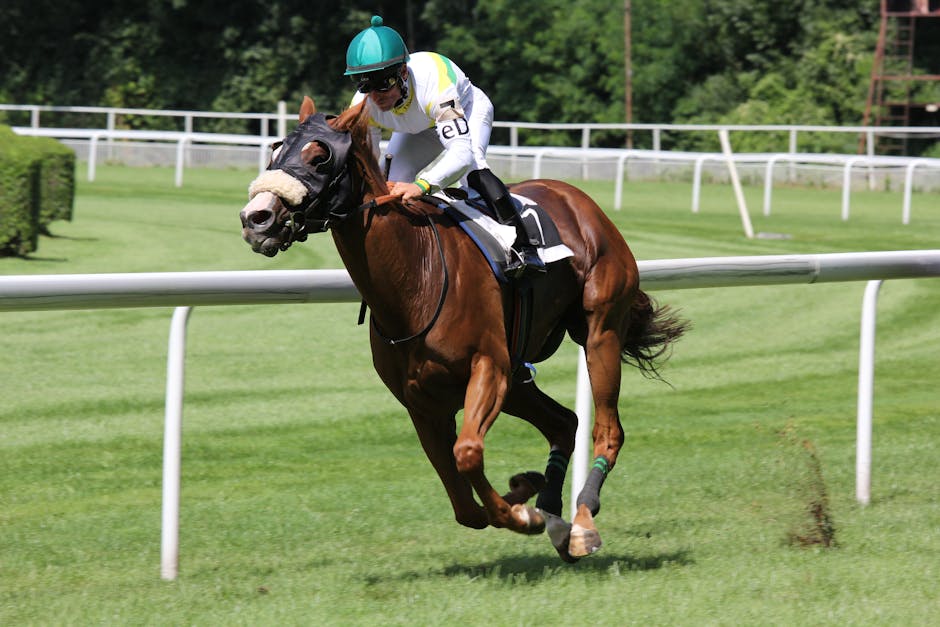 [Photo courtesy of Daniel/pexels.com]
Building It Up
Now you have your plot, you'll need to get busy building and landscaping for your requirements. You might use Armstrong steel buildings to make it quicker and easier to put them up. You'll need to put in fencing for each area too. As for the landscaping? You need to make sure the area is welcoming and easily accessible for clients and visitors. Will you have an office or a shop on site? As an equine business, you might consider selling equipment, riding-wear, and horse-themed merchandise.
Website
As soon as everything is complete, be sure to take plenty of photos for your website. The website will be the first place people go to find out more about you and what you do. If you haven't formalized your ideas, now is the time to get some clarity. Determine what services you can offer, and put them in order of priority for your typical client or customer. This will help you lay out the website. Now all you need is some search engine optimized content! Blog daily about your time with the horses, and the projects or events you're involved with. This can help more people find your business.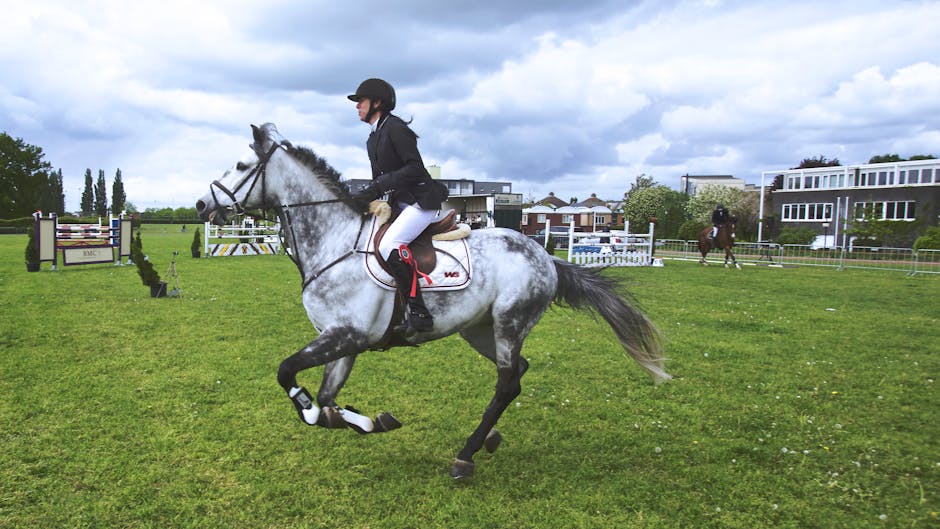 [Photo courtesy of Matthias Zomer/pexels.com]
Marketing
Once your website is up and running, you can start marketing your business quite aggressively. Develop a FaceBook page, and be sure to Tweet about all your updates. Photos of horses are regularly searched for on Instagram and Pinterest, so add as many as you can each week. Why not organize a launch party for your new business? You might achieve some press interest if you can make something topical of it. Maybe a celebrity visit would help?
Customer Service
It's really important to take notes of customer inquiries and suggestions. Chances are, the next big idea is in there somewhere that can help take your business in new directions. Keep in touch with customers with a newsletter and social media updates. Why not develop a loyalty scheme like a recommend-a-friend for cash back, or buy two get one free offer? Would you consider developing a business based on your interests and passions?