It is fantastic when someone celebrates a milestone in their life; whether it is a birthday, anniversary, engagement, wedding or any special occasion worth embracing. These moments bring everyone together for times that live long in the memory and gifts are more often than not one of the highlights for those giving and receiving on a truly special day.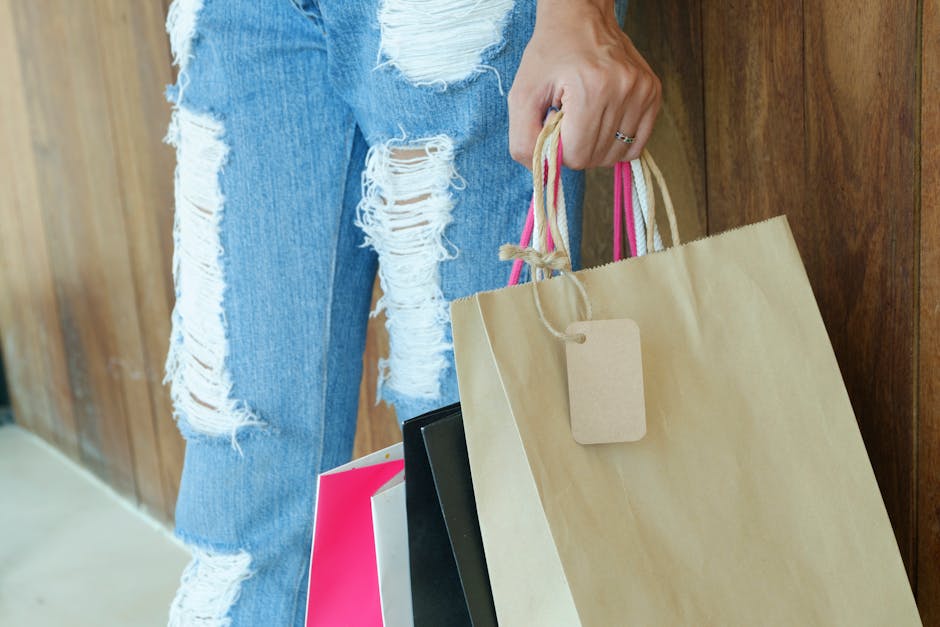 [Photo courtesy of Porapak Apichodilok/pexels.com]
However, we are not always keen to greatly celebrate those birthdays with no special significance in such an exuberant manner both in terms of attitude and expense. Although, whatever occasion it is, gifts are still the order of the day, but with a smaller budget in mind. Presents don't have to be expensive to make for the ideal gift and here some great presents for men for less than ten pounds:
Apology pad
Men are well-known for making mistakes, which can make home life a struggle sometimes. It would be nice if all men would apologise in person, but sometimes things are easier written down. With this apology pad men can show remorse without having to bruise their ego. They can simply tick off the thing they have done wrong and leave it on the side for their loved ones to find and choose whether to accept it without starting a row.
Novelty cups
Nothing goes down quite as well as a nice hot cuppa before bed time and you can make every mouthful fun with a funky mug for the man in your life. You can buy everything from cool to funny to loving to down-right rude if you want to, but whatever you choose you can warm the heart and soul of an evening with a great-value novelty mug.
Inflatable toys
Unlike women, men do not normally get overly concerned about getting old; it's more the hair loss that grates on their nerves. However, one good way to poke some harmless fun at their age going through the roof is novelty inflatable walking sticks or zimmer frames. It's an ideal present for a surprise party, so that others can join in your joke at the birthday boy's expense.
Massagers
One cheap gift you will find everywhere is the head massager and back scratcher. There is nothing more calming and relaxing after a long day than a head massage, but to save you the trouble of doing it yourself you can buy a massager to do it for you. And for those tricky back itches there is a back scratcher that can easily reach those awkward places where a hand can't go.