Everybody wants to look their best. Whether a person goes to a cosmetic dentist or goes to a skincare center to improve the look and feel of their skin, looking good can lead to improved confidence. That confidence can then translate to improved relationships, more opportunities to find jobs and the ability to live a healthier life.
Visiting a cosmetic dentistry center may make it possible to see your teeth improve overnight. Instead of dealing with chipped teeth or teeth that are always yellow, you can implement a solution that will allow you to smile with confidence whether you have broken teeth, missing teeth or failing teeth.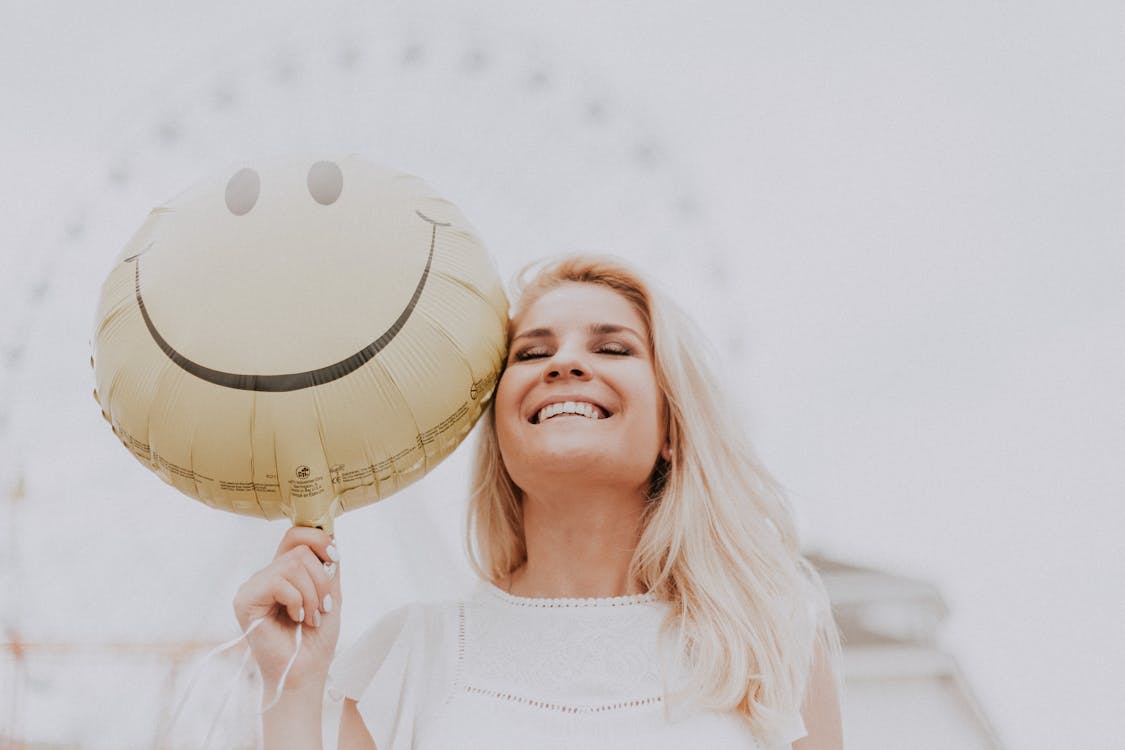 [Image courtesy by Julia Avamotive/pexels]
A skin care centre can be the place to go for those who have skin conditions that result in an appearance that is less than ideal. Instead of covering up your arms and legs, you can get treatment for blotchy or red skin in as little as a few weeks or months.
With better skin and an improved smile, you can enjoy the rest of your life without feeling ashamed of yourself. Instead of avoiding others, you will seek them out and embrace the opportunity to get to know people in a social setting.