Savviness is a quality that all of us could do with a little more of. Whether it's being more savvy with money, with our attitude, or just ensuring we always get the quality that we deserve — a little savviness goes along way.
However, few of us are naturally as savvy as we might hope. Learning to be this way is a pretty strict curve, but it's one you can definitely manage with a little thought and application. If you want to ensure you're always making the smart choices in life and applying savvy principles, here are a few areas to focus on.
Beauty: Learn To DIY Salon Treatments
[Photo courtesy of angeljana_/pixabay.com]
If you're not careful, you can spend a lot of money in your quest to ensure you look and feel as beautiful as possible. One of the simplest ways of preventing your beauty expenses from stacking up is to learn to do them at home.
From gel nails to paraffin wax baths, there's very little done at the salon that you can't learn to do for yourself. It might take a little bit of practice, but when you've learned a little and had chance to experiment, you'll be saving yourself the time and expense of going to a salon.
Complaining: Master The Art Of The Complaint Letter
If you receive mistreatment or bad customer service, then the savvy thing to do is complain. Not only does that help the company guarantee what you've experienced doesn't happen again; it might also mean that you're compensated for your bad experience. Writing a complaint letter is all about being calm, rational, and explaining the situation in detail. If you're never done it before, then infoplease.com has some great basics.
Life Management: Seek Your Options
If your life is going to run as neatly as possible, then you're going to learn how to seek the best options before you spend any money. One of the best ways of doing this is when it comes to renewing insurance and negotiating your utilities bills.
Learning to be savvy in these areas is a question of hunting for the best deals. Don't just accept a renewal quote for your insurance; seek other quotes, look through insurance.me, and even negotiate with your existing provider to try and get a good deal. Do the same with your utility bills, constantly comparing other tariffs, and finding the courage to ask for a better deal if you find that you're missing out.
Shopping: Avoid The Sales Tactic Traps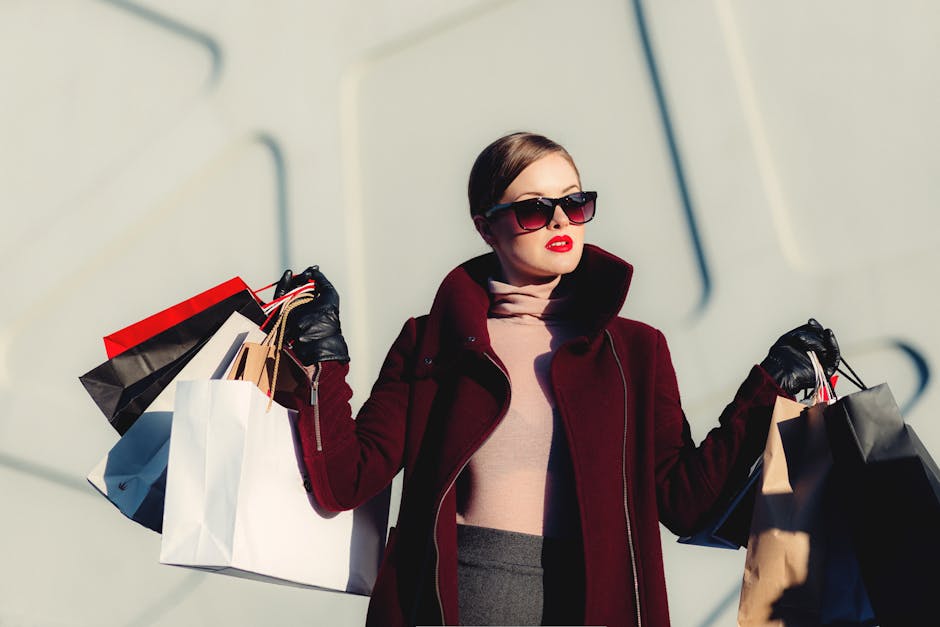 [Photo courtesy of freestocks.org/pexels.com]
If you're going to be a savvier shopper, then you need to pull back the curtain and learn the tactics that shops use to convince you to buy. If you can spot these tactics in action, you can then step back and question your buying decisions — guaranteeing you will make better purchasing choices as a result. Browse the likes of investopedia.com and you will quickly learn which sales techniques you need to be on the lookout for.
These areas are important, but it's good to remember that they're just the beginning. Now you have dipped your toes in the savviness pool, how much further do you think you're going to be able to go? Enjoy the adventure — and the benefits and improvement it will bring to your life!