Being a woman in the 21st century is hard – we all know that summer is fast approaching, and with it the endless beauty regime of plucking, shaving, moisturizing and perfecting that comes with it.  Women in the UK spend an average of £2,500 a year on beauty products – a staggering amount – and men are catching up with women, spending an estimated £1,786 a year on male grooming.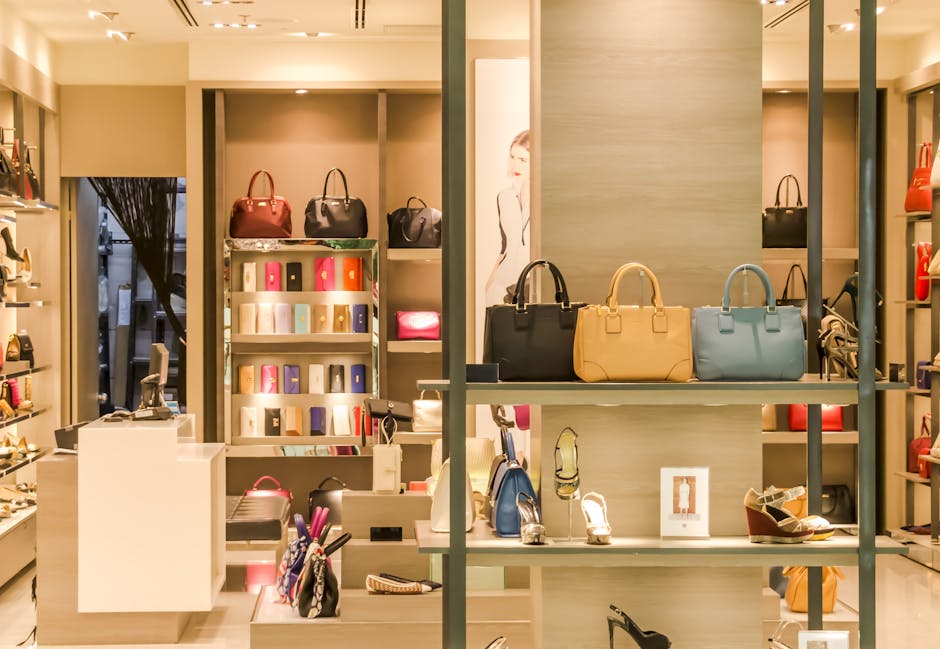 [Photo courtesy of shattha pilabut/pexels.com]
When you consider the rising cost of living, it's easy to see why many people don't have much disposable income left every month, and not all of us can afford costly cosmetics and pricy pampering sessions every week.  There is an easier way to save money on the latest beauty products and treatments, and the key is to know where to look.
 Get hunting
Your local beauty salon or spa will often advertise its latest deals online – whilst some voucher websites may offer discounts, it's best to check the salon's site itself, which will usually detail any special offers.  Or why not ask the next time you pop in for an appointment?  With summer approaching, many salons will offer deals on waxing and personal grooming, so you could benefit from a 2 for 1 deal or discount on products that you normally use.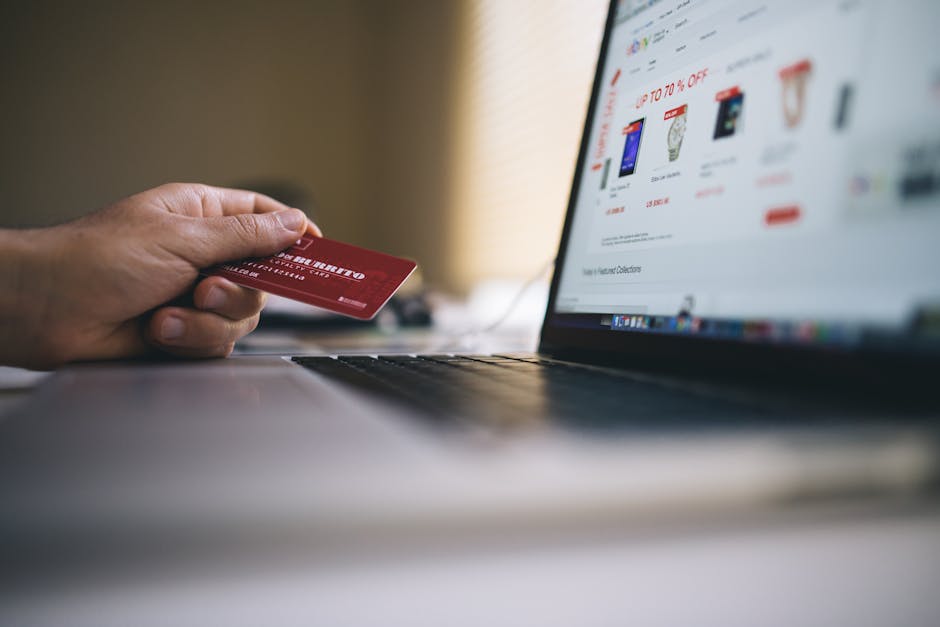 [Photo courtesy of Kaboompics // Karolina/pexels.com]
 Find those deals
There are websites available which will hunt for the best available deals for you – simply enter what you're looking for and a list of results will be presented to you.  These websites do all the hard work so you can be sure you're getting the most for your money. So for instance if you are after a make up sale specifically, simply head to one of these websites and type 'make-up' in the search box. It will then gather deals from around the Internet and a variety of online retailers, and present you with all the make-up products that are currently listed as a sale product. Perfect!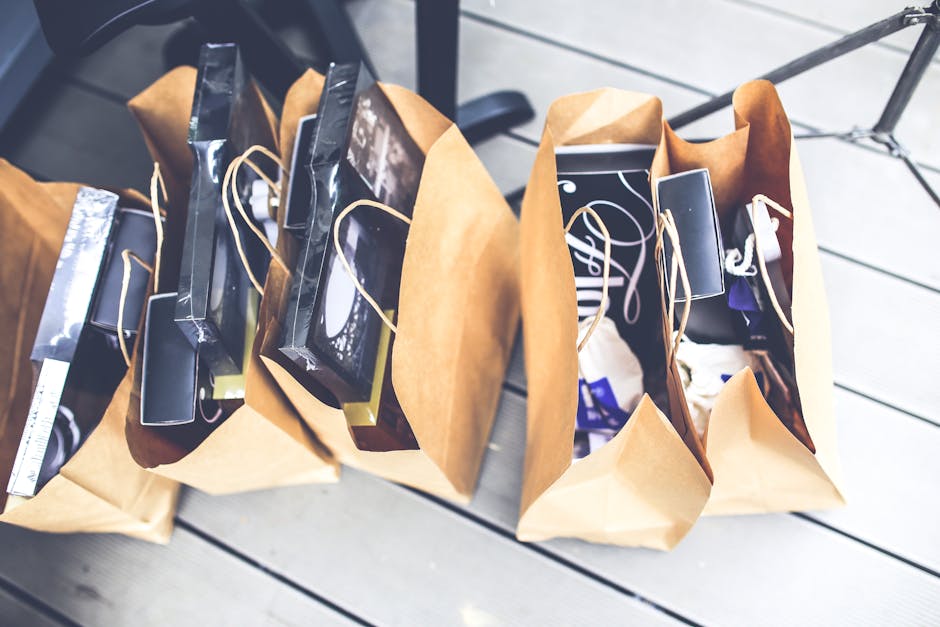 [Photo courtesy of Kaboompics // Karolina/pexels.com]
Buy in bulk
Discounted beauty products are often available to buy through online auction sites or smaller online retailers, and by buying in bulk you can often save even more money.  Remember not to buy cosmetics such as foundation in bulk – these products have a relatively short shelf life, so you should only buy a couple of bottles at most at any one time.  Products that you use a lot of such as hair removal creams, razors, shampoo and conditioner can be bought in bulk to experience significant savings, and many websites will offer free delivery if your order exceeds a certain amount.
It's never been easier to get gorgeous for less this summer – savvy shoppers head online for the best deals and the latest products at discount prices.  Stick to your local salon for treatments (as it is always good to stick to the same therapist) and try to get the best deals possible. For particular products and cosmetics try the online sale finders. You'll be looking gorgeous by the time the sun comes out!