Just a thought of sharing this email I received from Allure Magazine, they've joined together with Lucky magazine and have a limited-time offer to get both magazines for just $1 an issue.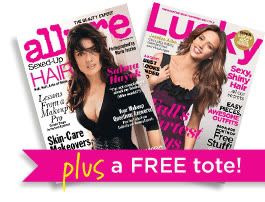 Plus you'll get our exclusive tote FREE in every purchase, Allure gives you expert beauty advice from the pros on skin care, makeup, and hair. Lucky finds the best shopping deals and delivers you the latest styles.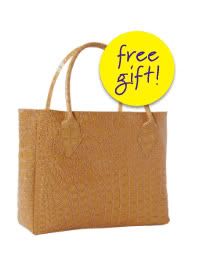 So subscribe today and get a year of both Allure and Lucky and save 71% off the cover price!  You'll get 12 Issues of Allure & 12 Issues of Lucky for $24.