If you are in some credit card debt, then it is important to know that you're not alone. Many people throughout the country are in some form of debt. From mortgages to paycheck loans, there are lots of forms of debt. There can be a way to manage debt, and get a strategy in place to help you to deal with it. If you don't then it can quite easily get out of control. So if you are struggling with getting your credit card debt under control, here are some strategies to help you before it gets too much.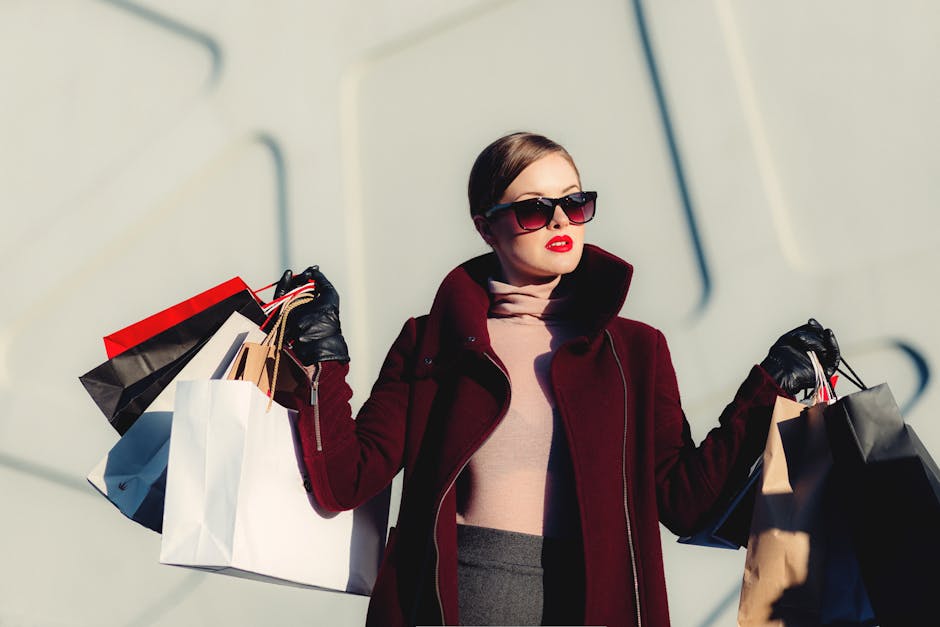 [Photo courtesy of freestocks.org/pexels.com]
Face Facts
It is important to not bury your head in the sand, so to speak, when it comes to debt. You need to own up to the debt that you have. If you carry on spending money that you can't afford to pay back, then it will just get worse. You'll have to pay more and more interest, and it can all just become too much. So face facts and count up how much debt that you have, as well as what money you have coming in each month. Check the rates of interest on the different cards that you have, on a site like comparethemarket.com. From there, you can prioritize, and make plans to clear your debt.
Look Into Consolidation
If you have debt, then it could mean paying less debt than if you look to consolidate your debt with a consolidation loan. You could look at a site like consolidate.loan, for example. If you have one loan, to pay off your existing debt, then it can mean that you only owe back that one loan. You should check the interest rates of everything. But if it works out that you're paying less interest overall, then a consolidation loan could be for you.
Set a Budget
The next step is to work out how much you can afford to pay off each month. Drawing up a budget is the best way to tackle debt head-on. Look at the amount that you have to repay each month. Then look at your income each month. From there, you can set out how much you can pay off each month, as well as what you can afford on other things like your bills and groceries. From there, you can look what to cut down on, and cut out some unnecessary spending. It will help to clear your debt much faster.
Balance Transfers
For a time, you could look to get a balance transfer for your credit card. There are some credit cards out there that will offer zero percent interest if you choose a balance transfer. Meaning that you'll have a set amount of time to make your repayments each month without having to pay any more interest. You need to be careful with these, though, as the interest rate can often hike up quite high once the zero percent interest rate time has run out. So check out the calculations of it all to see if it will make a difference to you.
With a few changes and some steps to make changes, you can take control of your debt much quicker.