Everyone wants a bargain especially during the holiday rush. Christmas shoppers want all the best for their shopping by scrutinizing where to get discount shopping and save money after the holiday season. There are countless ways to enjoy shopping without spending much like going to the flea market but not all the time that they can find the lowest price in town.
Comparison shopping is what some wise shoppers do today. Website price engines are displaying various prices of items that they sourced from retailers. You can take a peek at the style, designs, colors and sizes of the items that you want to buy before sending your order. Comparing them with similar items and the website services such shipping costs, discount cards and including customer review will guide you where to shop online. You will receive an email alert from the website once they offer it on sale.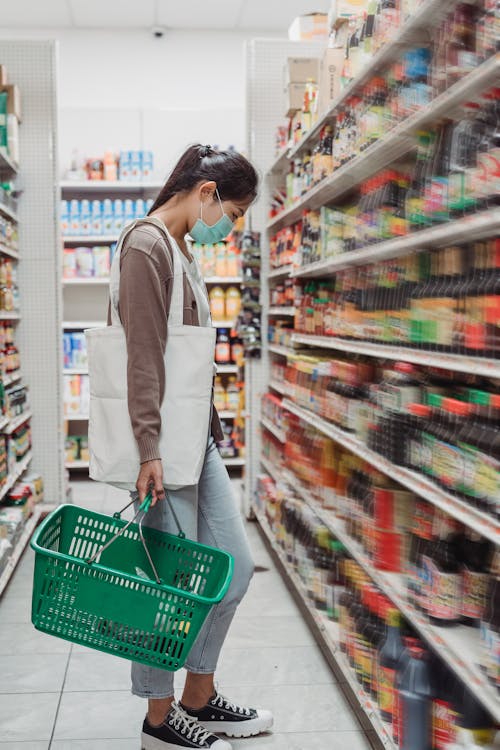 [Image courtesy of Kevin Malik/pexels.com]
Discount shopping has been useful to budget-conscious shoppers because they do not need to navigate to other sites since all information about the product is posted online. Housewives find more time in discount shopping while having more time with their kids and spend time for house chores. There is no need for them to use the phone and canvass for products since everything is provided for them via the paid comparison shopping engine. This allows you to bid or no bid shopping spree for electronic products, gadgets, power tools or gift items.
Other sites have consumer forums where you can interact with fellow shoppers about the product. You can also submit your review, read the buying and information guide to make your shopping experience worthwhile. Shopping for discounted items and bargains is what you always wanted. It only needs a few minutes of your time in researching the items and have the patience in going over the prices of competing online stores, and you'll realize that you have saved a few dollars.