On wearing clothes I am not that picky or I am not up into brand name, as long as there are clothes that are in good quality and cheap, I am into it. The other day my younger sister showed me her new clothes, they bought these clothes on SALE  in a very cheap price of P30.00 per blouse or to dollars it is equivalent t0 $0.69.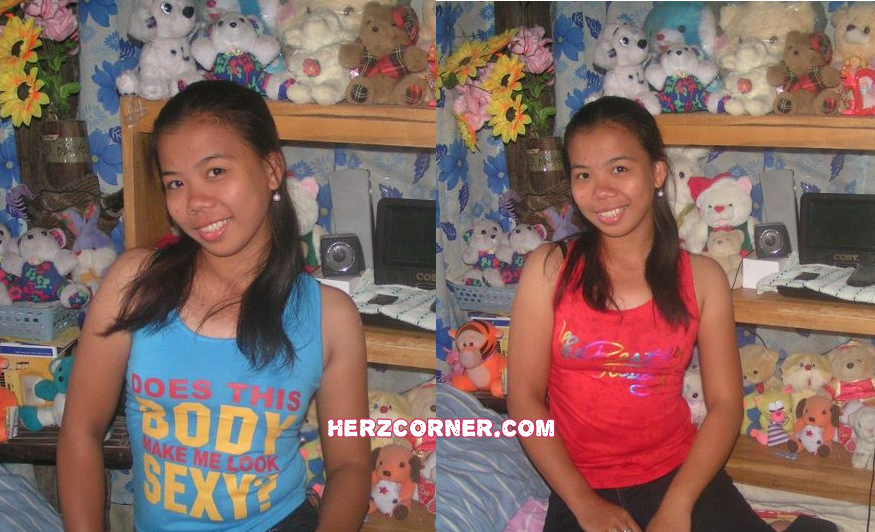 She told me our mother buy a few to sell to our neighbors and the left over was for her and me.  Looking at the sleeveless  blouse it feels me excited to wear them at home. Oh yeah, I don't usually wear sleeveless shirt in the street. It is not too comfortable for me plus I am scared of getting sun burn. Haha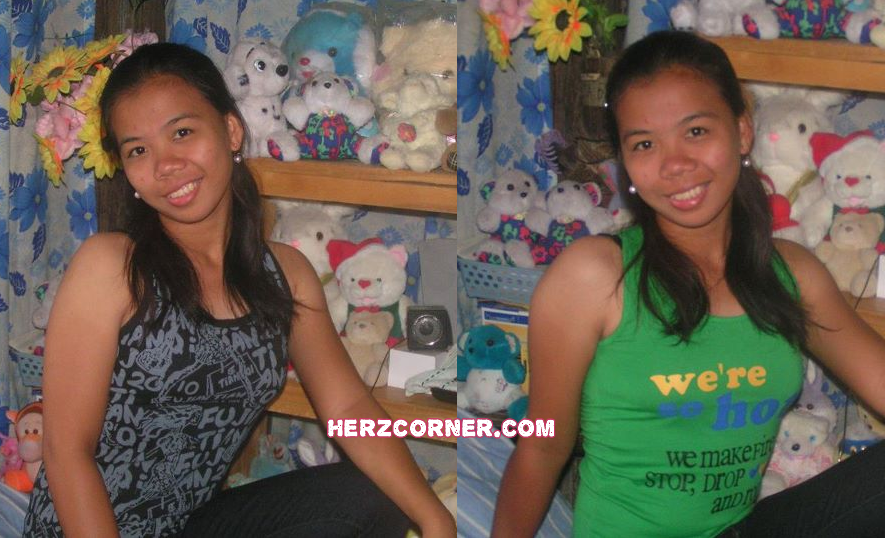 The colors of the blouses are lovely isn't it? And the prints are appealing, things are really cheap in the Philippines  unlike here it is expensive I can't buy these clothes for $0.69 here, the cheapest clothes I've seen is $4. 39 and it was in the subway while here in the city where I live the cheapest clothes worth  $5.18 and the quality or fabric is not good.