Everyone loves to find a good deal.  Whether you're blessed with a six-figure salary or you're struggling to make ends meet barely paying your mortgage, there is no one that prefers to pay more for something than less.
In order to be able to find the best prices as a consumer, it's important to take things slowly when doing your price comparisons.  Many people make the mistake of assuming that the first price they find is the only one there is and add the item to their basket hastily.  However, by carefully looking at all of your options and applying the following tips, you'll be sure to find the best deals possible when making your purchases.
Sign Up For Alerts
Modern technology has made it easier than ever to be able to find the best deals for your shopping needs.  Many websites offer alerts which let you know when there is a sale going on or if a price has dropped on an item that you have your eye on.
Signing up for these alerts ensures that you get access to the low price before the rest of the crowd.  This extra advantage will ensure that you are ahead of the curve and avoid the risk of the stock potentially running out, or missing the low price before it goes back up again.
Always Check Multiple Stores
It's important to check prices at all of the stores which you can think of which carry the item which you are looking to buy.  Even though they may be known for higher pricing than other locations, you just never know when they may be offering a special deal on a specific item.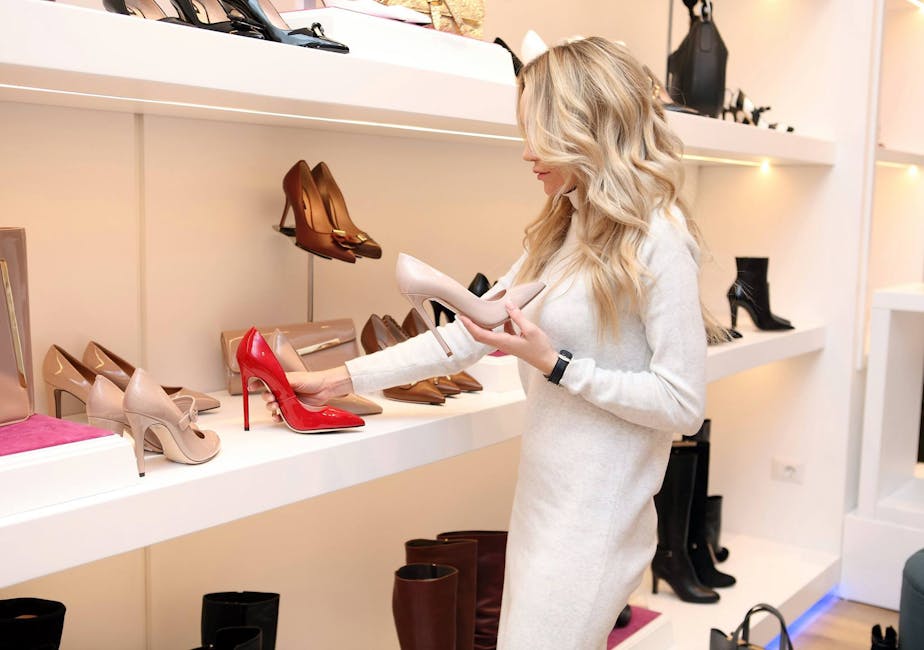 [Photo courtesy of Alexandra Maria/pexels.com]
Although usually the current prices are listed online, you can never be sure if it's up to date.  Therefore, don't only depend on the price listed on websites and try to make an effort to visit the store in person to ensure they aren't having a special in-store price.
The same goes for making sure that their in-store price isn't more expensive than their price offered on their site.  Often stores will offer special exclusive online deals in hopes of clearing out inventory quickly.
Redeem Points
Many stores offer a points program which offers a certain discount or amount which can be applied towards a purchase after spending a certain amount of money.
Make sure that you stay up to date with how many points you've accumulated so that you know when the best time is to redeem them.
This way you can strategize the best time to use them towards your purchase, such as during a sale, or around Christmas time.