Getting ready for the party tonight? Have you decided what to wear for the party? Why not reinvent yourself by wearing a colorful party suit to create a different look and impress the crowd. There are myriads of adult costumes for party goers and it is up to you to choose which one attracts you most. Most invites do not require you to wear a particular outfit unless it is a theme party. It is important that you have to ask the host if you have to wear a certain adult costumes for women and men.
Costume party designers offer a variety of suits that are inspired from your favorite cartoon or movie character. You can look gorgeous with a superman or batman outfit or look scary with a zombie suit. Flaunt your voluptuous body by wearing a super skin suit or appear gay with a funny men's costume. Look groovy with a knight or warrior costume or romantic with a classic character costume.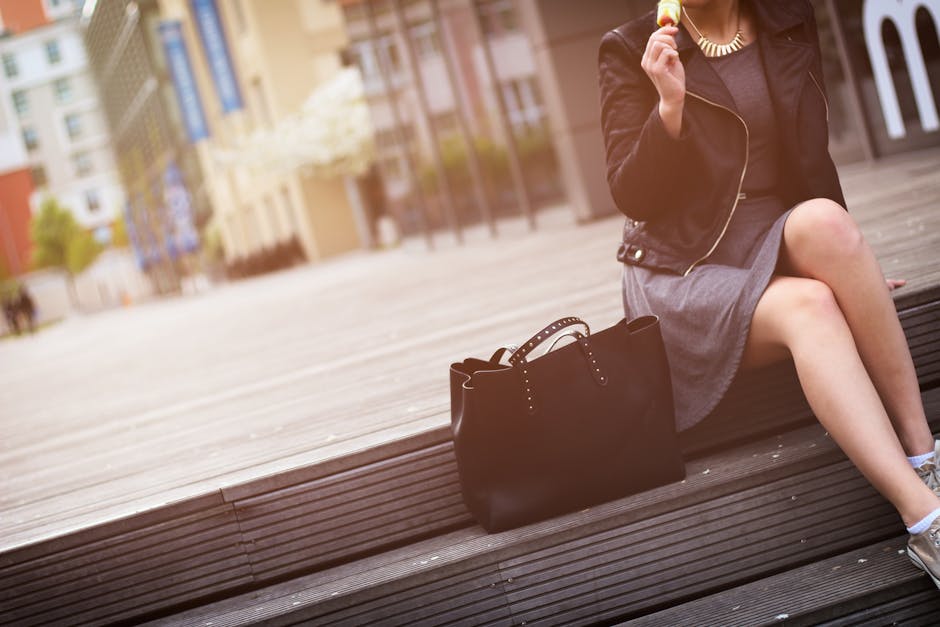 [Photo courtesy of Tofros.com/pexels.com]
Spirit Halloween has a lot to offer for party animals because they have the best line of costumes for both men and women as well as for your kids and teens. They also cater for customers who have plus size bodies so they will never end up a wallflower during the party. Suits for the party can bring out your funny and creative side, so always be meticulous when it comes to shopping for your party attire.
Before heading to the online store for these suits, always get the exact size because the online clothiers have varying sizes and you will be surprised that a medium size can be too tight for a small size body.
Always remember that though parties seldom happen, getting the right style and fit for your party suits should be given top priority. Versatility and flexibility comes next if you want to wear again the suit for the next year's event. Look for suits online that can be mixed and matched for your high school reunion or a bachelor party.