Archive for September, 2014
The Chevron pattern has gained a cross-industry following that makes it feel as if it has gone viral. Recent trends in furniture and home furnishings, office accessories, jewelry and clothing have proven the symbol is appealing for varied applications. Fashionistas and decor hounds alike are ready to shop now in order to keep up with the latest craze.
The world first started its love affair with the Chevron pattern in the 1950s, when Italian designer Ottavio Missoni released a clothing line characterized by bright colors and the zig-zag Chevron pattern. When he licensed national retailer Target to carry some of his designs in 2011, the pattern caught on in other industries.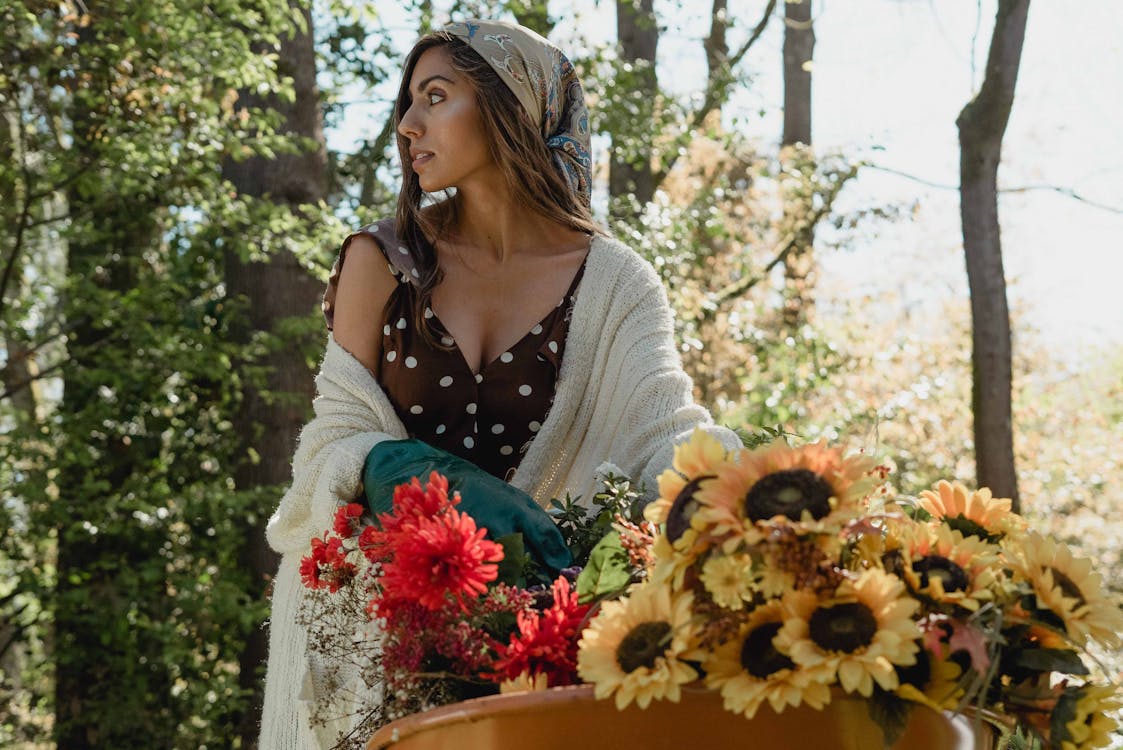 [Image courtesy of Dziana Hasanbekava/pexels.com]
For those who want a more subtle approach but still want to adorn the design, a scarf is an attractive option. The pattern is typically softer, and it is seen in flashes after the scarf is tied around the neck. To fully display the Chevron pattern, some wearers choose to drape the scarf loosely around the neck and allow the pattern to display across the chest. Two-color Chevron patterns are a great fashion choice for keeping a classic look. Multi-colored patterns are best worn with solid colors. They help make an otherwise drab look come to life.
There seems to be no end in sight for the Chevron pattern. It seems to have gained mass appeal because of its ability to add flair to both upscale and low-brow designs. It satisfies the criteria of being both a trend, which is currently popular, and a tradition, which is a ritual inherited over a long period of time.