One of the most popular jewelry items on the market today is jewelries made of chocolate diamonds because the chocolate coloring is rare and unique. These jewelries are made of brown diamond and chocolate typically refers to the diamonds that have a rich, dark brown color.
If you're thinking about buying a gift for your special someone this coming Valentine's Day jewelries made of chocolate diamonds is the perfect gift,  they can be purchased for engagement rings, wedding bands, earrings, or necklaces.
Few things are as luxurious as a blanket made of cashmere. Cashmere is made of the underwool of a goat that's native to Kashmir. The blanket from this wool is inexpressibly soft and downy. Cashmere blankets are pricey, but they're well worth the cost.
[Image courtesy of Unsplash/pixabay.com]
Blankets made from cashmere can be found at vendors like The Cashmere Shop. The best way to take care of blankets is to prevent damage to them in the first place. This means that they should be stored with cedar balls or lavender bottles, which will dissuade clothes moths. A cashmere blanket is best hand washed as opposed to placed in the washing machine. To clean a cashmere blanket by hand, the homeowner should:
Take the blanket outside and shake it out to dislodge dirt and dust.
Make sure that it's colorfast.
Fill a tub with cool water and detergent made for cashmere. Make sure that the water is cool because hot water will cause the blanket to shrink. Put the blanket in the tub and gently agitate it. Drain, press out any suds from the blanket then rinse with several rinses of cool water until the water runs clear.
Gently wring the water out of the blanket and roll it up in towels. Change the wet towels for dry ones until the blanket is dry. Then, lay the blanket on dry towels. The blanket shouldn't be hung or it may lose its shape.
This handling should allow the blanket to keep its beauty and softness for years to come.
Chronic pain, sports injuries and stress can all be managed and reduced with traditional methods of ancient oriental practices. For thousands of years, acupuncture has been used by Chinese people for medicinal purposes. Other parts of the far east have also adopted this application for pain and stress relief. The concept of acupuncture is based on the use of needles that target different points of the nervous system. The goal is to create a feeling of numbness in some of the different parts of the peripheral nervous system, which is responsible for responding to stimulation such as pain. In a sense, acupuncture is an all natural method of pain killing and local anaesthesia. Using Chinese medicine Calgary is an example of seeking alternative treatment for pain management. Sore muscles and other body aches can be relieved with other treatment such as hot stone massage Calgary.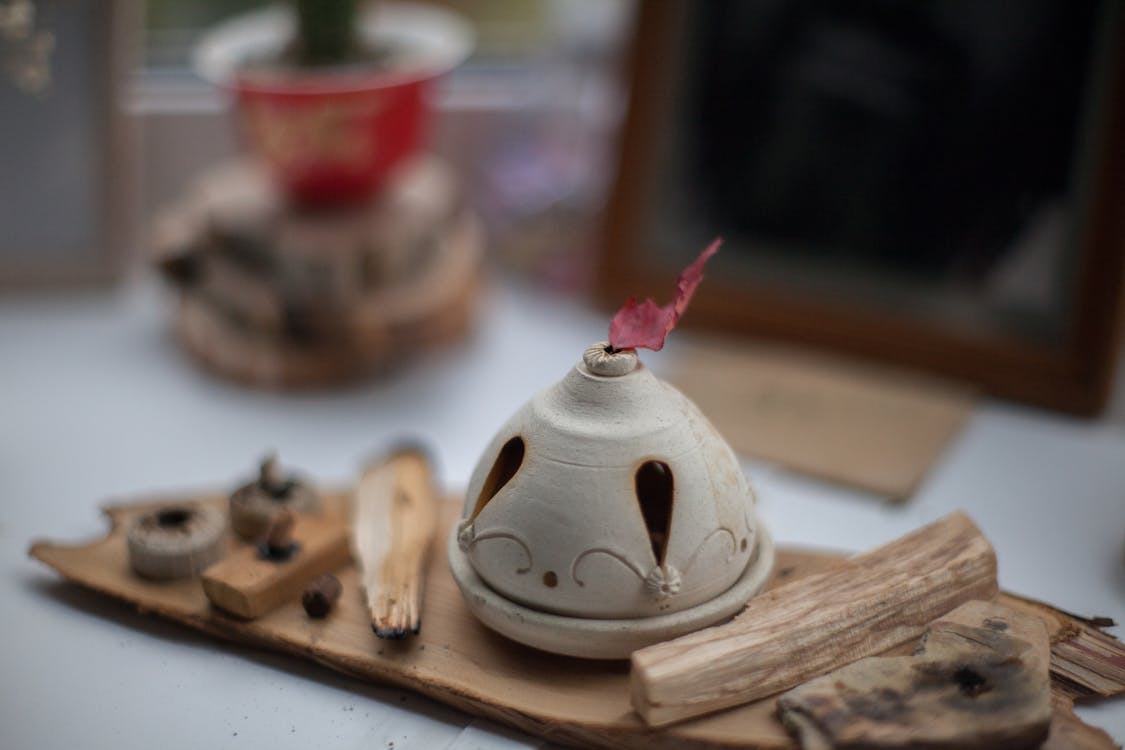 [Photo courtesy of Plato Terentev/pexels.com]
People in the western world are simply fed up with prescription drugs that create a lot of unwanted side effects. Managing pain shouldn't be a difficult process. There are plenty of all natural alternatives available for medication. The human body can be manipulated with physical objects rather than chemicals. Therefore, needles are extremely effective in the practice of acupuncture. These small items are inserted several inches deep beneath the skin. Soft tissue and muscles may tense up and then relax under the pressure created by needles. Cupping is another practice used to loosen up the muscles and relieve some persistent pain all over the body.