One of the commonly used form on saving money is coupon clipping.  You can find coupons on newspapers, magazine, online and even directly from the store. The benefits of coupon clipping is you can  Spend Less and Save More, why spend a lot when you can pay less with coupons.
Most stores offer coupons to market their product and gain more customers but there are some stores who offer coupons just to get rid of their old merchandise so you should be very extra careful to look for the expiration date when you are going to shop for a haul.
Two of my high school classmates well since Elementary I supposed is sporting their summer look. The two of them could be a model, if I am just given this kind of beauty I might end up a model too, haha dreams!  But honestly they are really beautiful, aren't they?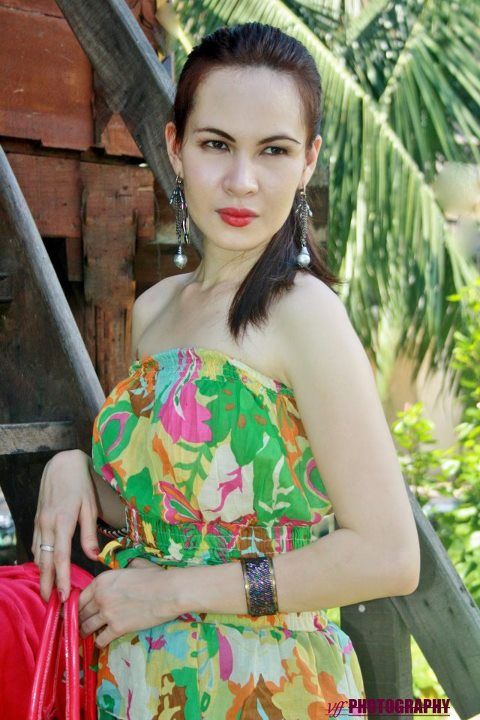 Okay which color do you prefer for summer, green or brown?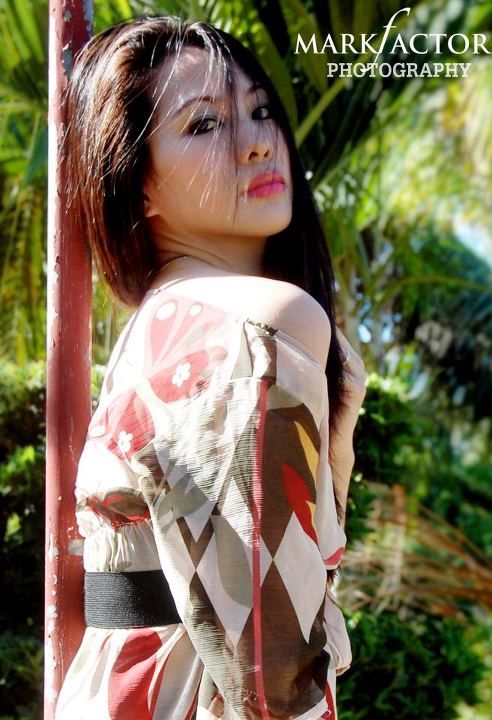 Disclaimer:
I don't own this images, I only grabbed them on their Facebook.
I have joined the recent blogger events of Firmoo which is to republished an article for a chance to win sunglasses with free shipping. I am lucky enough to be one of the winner and after 4 days since I submitted my home address I already received my prize.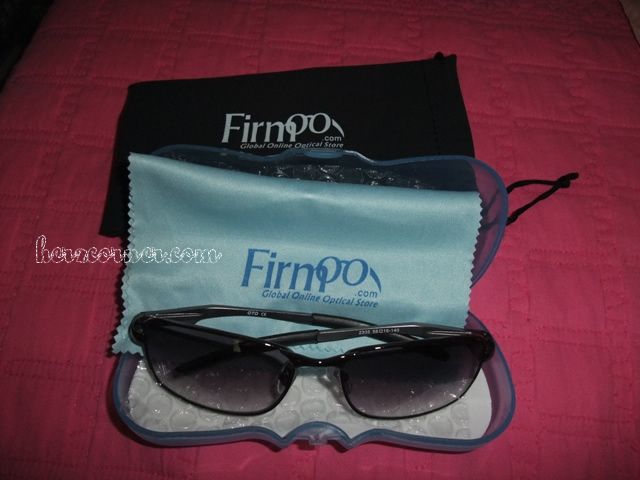 This is my first time to own a sunglasses that is measure just right for my eyes. It is just normal sunglasses it has no grade since I don't know my eye grade.  Since I don't want to request  a sunglasses that doesn't look good to me I made an account in Firmoo and try their virtual try on, and I am able to find a perfect sunglasses that will look great on me. Excuse me with my hair I am just too excited to take picture of me with my new sunglasses that I forgot to comb my hair. Haha!
Firmoo offers wide range of glasses for men and women from  prescription sunglasses to prescription eyeglasses, from Rx sunglasses to bifocal and progressive  and more so if you are planning to buy a new sunglasses do it in Firmoo they offer free  sunglasses to new buyers and coupon codes for you to use. This sunglasses are good to use this summer to keep you in fashion and style.
Their sunglasses are affordable and in good quality that's why I am planning to buy one,  it feels like I am starting to be addicted with Firmoo's sunglasses.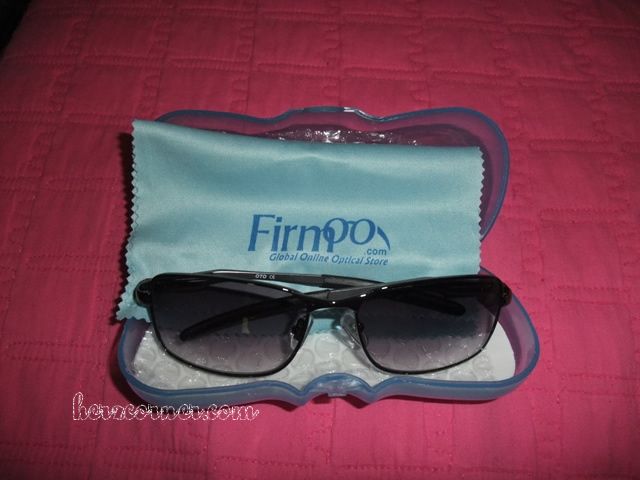 By the way the sunglasses I choose is #OTO2305, it has a sleek design and small metal frames  which is a perfect choice to any fashion lovers. According to its description these Lightweight metal frames with spring hinges and rubber ear pieces, providing a level of comfort.
This is just few of the images in the catalogue I received in my email  it seems this is the current spring/summer fashion here in Korea. I love the third one, the blue and orange clothes combination, which one do you like?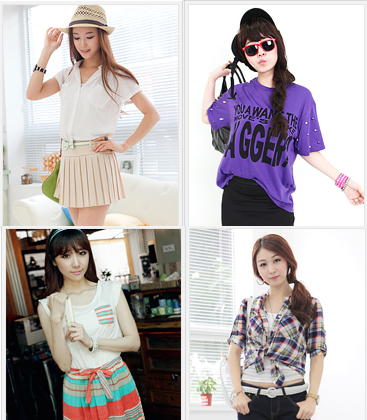 We recently shopped dress pants for my husband. The principal required him to wear dress pants instead of wearing black cotton pants. We thought we can't find pants around but we did, while looking at the price we almost left the store because it cost too much according to what is written in the tag but the owner says it is not the price.
Anyway we are able to buy two pants for $26.47 it is cheap considering the actual price written in the tag which is $80.30 each. No doubt that this will be the same pants that signature brand are selling we are just too lucky we found the men shop that sells cheap but quality pants for men.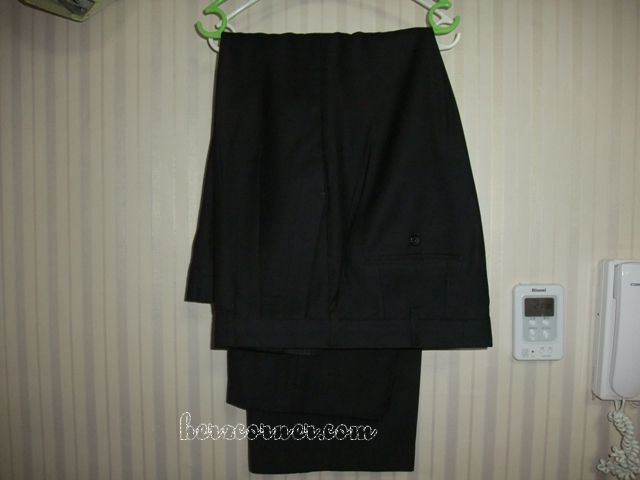 The good thing too the shop help us to find a tailor shop that can cut the pants as it is too long to wear. We just need to pay $2.65 for each pants.