San Diego, the second biggest city in California and one of the most visited cities in the world certainly packs its own punch. Boasting of historical richness, incredible beaches, and a buzzing nightlife, there are endless lookouts to explore here. It is the land with a laidback attitude and booming culinary and beer scene. With a myriad of cultural and historical attractions and idyllic year-round weather, San Diego is easily accessible via plane, train, and automobile. So, what are you waiting for? Simply pack your bags and head west.  Get ready to enjoy the diverse mixture of culture and cuisine in the city of Mexico to the South and the Pacific Ocean to the West. San Diego beachfront rentals are just the perfect option to lodge at
San Diego should definitely be on your travel radar and here are some good reasons why.
The great weather

San Diego is known for its perfect temperate weather, and the coastal breeze prevents the city from getting too hot. Thus, it is never too hot or too cold as the temperatures hover around 70 degrees with most days. Even if it gets slightly hot, there are beaches closely to take a refreshing dip in the ocean. Magnificent weather means that one can enjoy the outdoor activates and natural beauty all year round.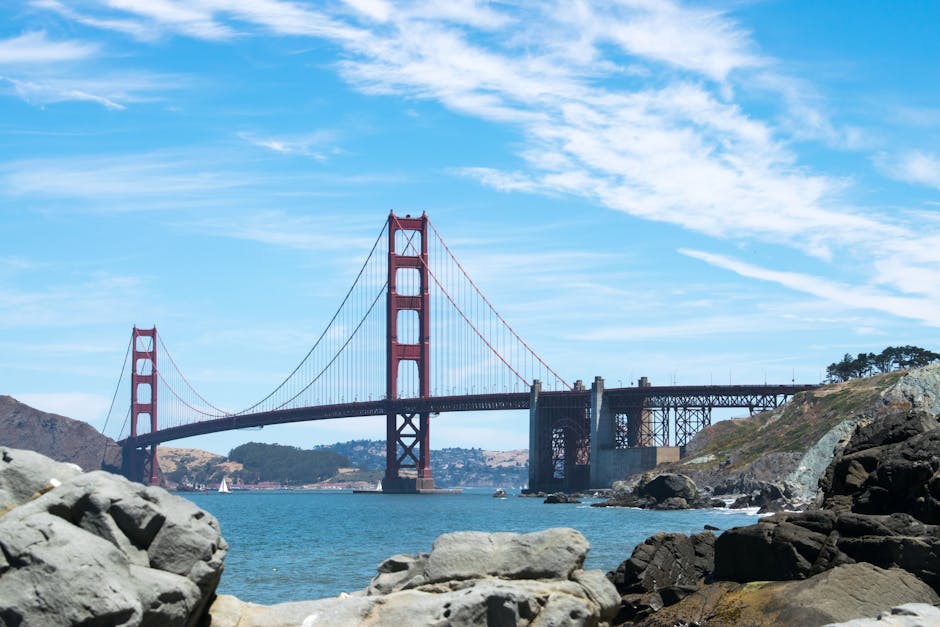 [Photo courtesy of Aaron Hatton/pexels.com]
A fascinating history
The first settlers were from Mexico and Spain, and they established the first mission and fort in San Diego in 1769. The city became a part of the United States about a hundred years later and became the Birthplace of California. This is the reason why the city lures many and intrigues its visitors because of its historic buildings and sites such as Presidio Park, Old Town State Park, the Gaslamp Quarter and El Prado in Balboa Park.
For outdoor activities
San Diego is famous for its scenic hiking trails. One can take the moderate Torrey Pines trail in Del Mar or head for the Potato Chip Rock in Poway for a challenging experience. Enjoy the high, panoramic views of San Elijo Hills that boast of a number of hiking trails. Double Peak is the greatest point in San Diego County. One can surf, harbor cruises or paddleboard or bike Biking along the PB boardwalk. Southern California has lots to offer in terms of wineries and vineyards.
The lighthearted tour of the Old Town Trolley
The Old Town Trolley Tour has been there for more than three decades now and has been entertaining tourists and locals both. The journey takes you through history and gets you across more than a hundred points of interest. The advantage is that one can hop-on and hop-off as much as they want and enjoy the fascinating stories and anecdotes by the conductor onboard for an amusing and exciting experience.
Amazing Animal Adventures
San Diego Zoo, San Diego Zoo Safari Park, and SeaWorld San Diego offer a unique and educational opportunity for all. This is your chance to see all those majestic animals with your own eyes. Interact with trained hawks, vultures, and falcons at the Sky Falconry. More than 100 acres of those parks and zoos house all of the animals and flora and fauna. The free-range enclosures house animals from Asia, Europe, Africa, North and South America, and Australia. This is your chance to get close to giraffes, elephants, rhinos and more!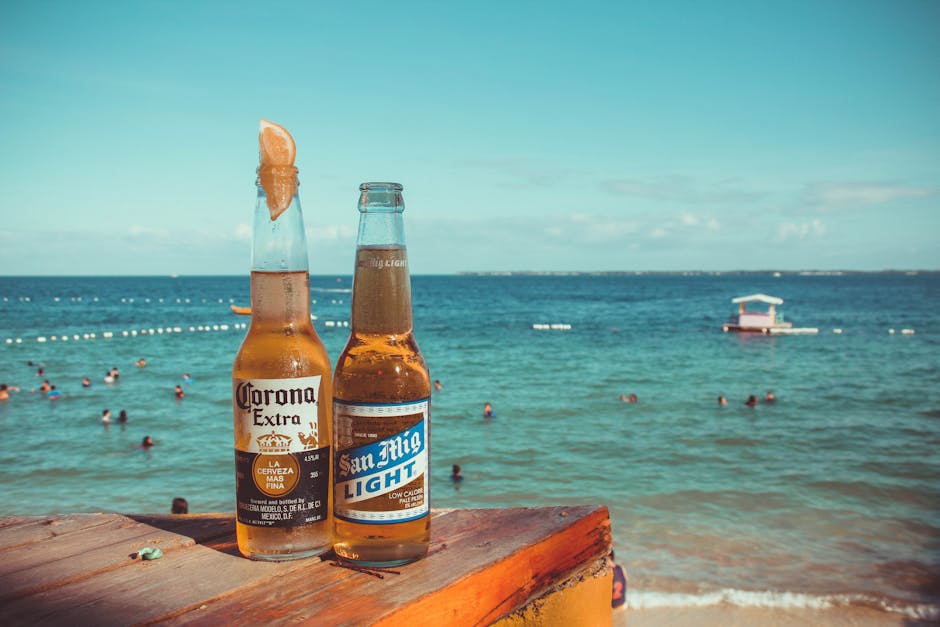 [Photo courtesy of Nicole Law/pexels.com]
The glorious beaches
San Diego is dotted with beautiful beaches. One of the most popular beaches is Black's Beach which is secluded and known for surfing. Pacific Beach appeals to the youth and for the nearby nightlife. Mission Beach is a favorite with all as it offers everything. One can enjoy family-friendly activities or take a romantic stroll on the boardwalk and enjoin great food at the restaurants. At the Ocean Beach, one will find people with their pets and canine companions.
Weekend Getaways
One can plan fun day trips or a weekend getaway. Head towards the Big Bear Mountain for skiing and snowboarding in the winter. Alternatively, you could drive to Julian to enjoy apple pie and cider. Do some wine tasting in the Santa Ynez Valley, or you could hop on a quick flight to Cabo.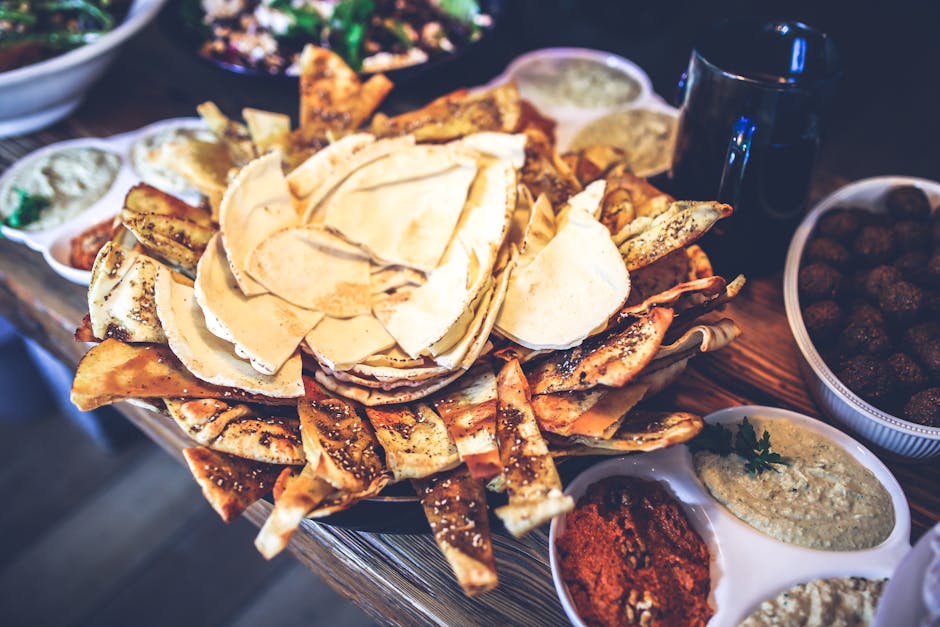 [Photo courtesy of Kaboompics // Karolina/pexels.com]
Get a taste of Mexico
Head to the Old Town, if you are looking for info on the real history of San. The historic center is just 30 minutes away from Mexico border, and it is easy to make out the massive cultural influence on the town. Thus, you can get a taste of Mexico even without crossing the borders. Explore many historical such as the Alvarado House, Church of the Immaculate Conception and the Whaley House. Explore the many souvenir shops or markets and enjoy authentic Mexican food.
The Nightlife of San Diego
San Diego, particularly the Gaslamp Quarter Pacific Beach and Hillcrest boasts of a bustling nightlife scene. One can sing karaoke, participate in a show or go dancing. There is live music, drag shows, comedy clubs, DJs and more almost every night of the week.
The great glorious Food

San Diego is home to a number of restaurants and serves country's most sought-after Mexican cuisine. However, its culinary delights are not just limited to Mexican fare as the city offers an eclectic mix of great eateries that serve seafood, French, Italian and farm to table and much more You will never run short of food and restaurants, whether looking for traditional or a modern take on favorites. San Diego's coffee scene and tea culture so fantastic.