When you're having a real Texas shindig where your outside tents are full of well-dressed men and women to enjoy the wedding of a dear friend or relative, the washroom facilities get a little tricky. Thankfully, there's now an answer: the restroom trailer.
It's a luxuriously appointed, practical trailer that hitches to the back of a truck like a Ford F-150 and can be towed to where it's needed. There are many types of restroom trailers available, from the selfie model to the commercial one, to the luxury model complete with overhead AC, wooded trim finishes, and other little touches that will surely be appreciated.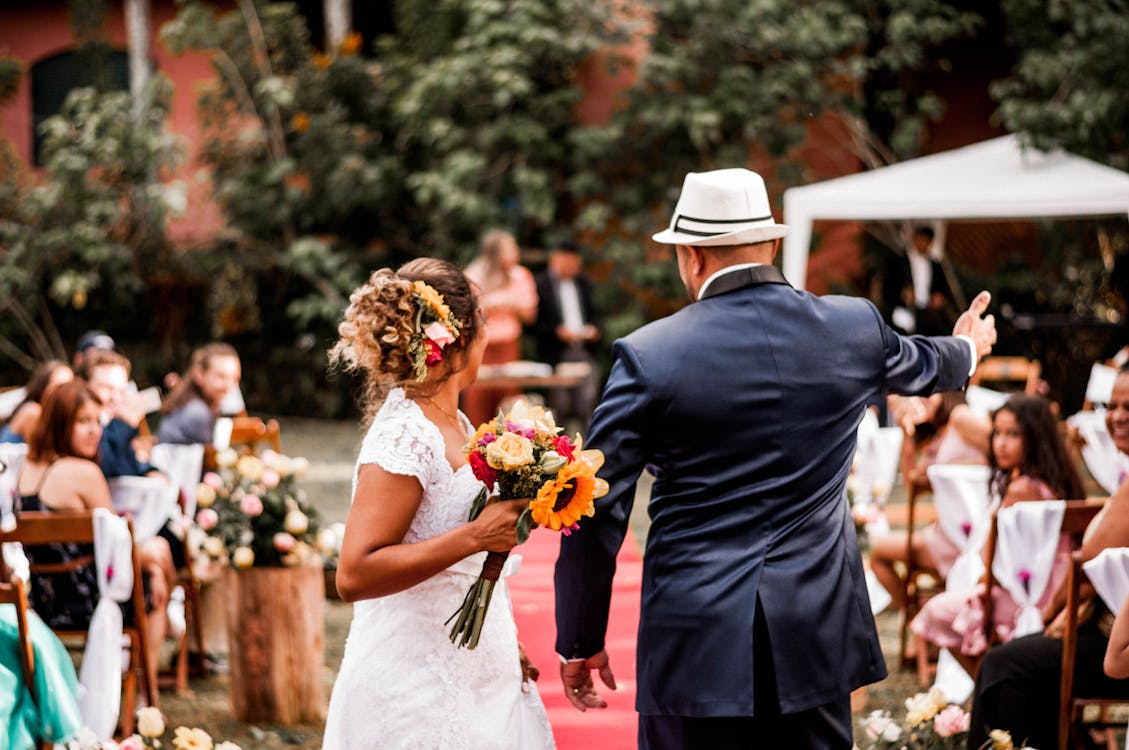 [Photo courtesy of Joel Santos/pexels.com]
Let's look at a few situations where a restroom trailer is a good option for a wedding.
Washroom Facilities for an Outdoor Wedding Venue
Hiring an outdoor venue for a big wedding with many marquee tents is a great way to manage a larger wedding group without struggling to find a venue large enough. The only challenge with hiring a tent is the washroom facilities. A restroom trailer is a great solution to the problem.
A restroom on wheels – available in various sizes to choose from, either one large trailer or two smaller ones positioned on either side of the venue – is a flexible solution. Luxury models often come with burlap-covered walls, attractive vessel sinks, and carefully crafted stalls that don't feel cramped at all. From the patterned floor to the fiberglass overhead, the stylish little touches are everywhere, so guests will certainly give props for the washroom facilities.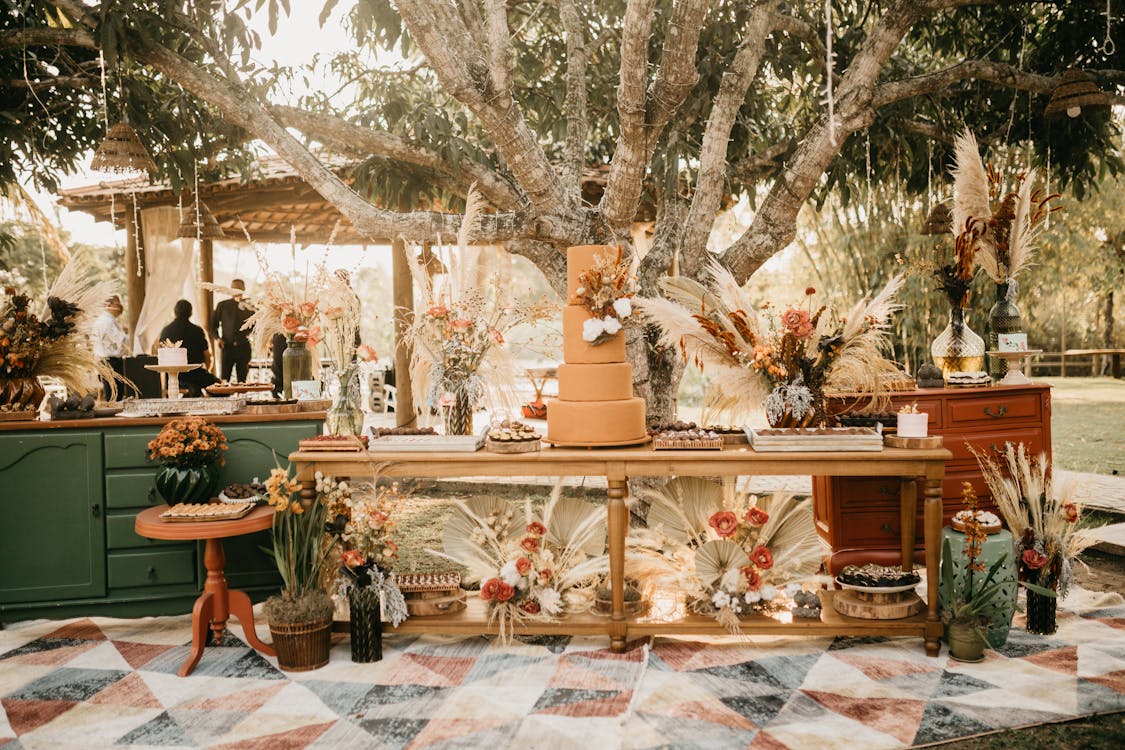 [Photo courtesy of Jonathan Borba/pexels.com]
Commercial Washroom
The commercial washroom trailer comes with a basic layout, so it can be dressed up however you need it. For low-key weddings where a few pleasant touches will certainly be appreciated, yet pure functionality is what you're going for, then a modern commercial washroom is good solution. When there's a color scheme to the wedding or party, this can be incorporated inside the washroom too. There are also different trailer sizes depending on how large you feel the facilities will be required.
Entertainment Venue After the Wedding
A selfie station is designed to provide a bright washroom to supplement or be used instead of the existing facilities at a wedding party venue. Either their washrooms are obviously too small or they're just inadequate to the task, in which case providing a different facility will be desirable to guests.
The selfie washroom trailer includes hot and cold running water, a bright clean interior, a radio entertainment package to keep guests in the dancing mood, solar powered facilities, and AC that automatically turns on when guests enter. With over 100 gallons of fresh water available, there'll certainly be plenty to wash their hands and get cleaned up before grabbing that selfie to post on Instagram.
There are different types of washroom facilities ingeniously built into trailers that can be towed into position. Clean and carefully appointed with all the facilities required, guests can enjoy the use of the facilities and then go right back to the wedding or party.