Shopping and Travel January 30th, 2016 | No Comments »
The other day a cousin dropped by our house to borrow my sister's guitar, it looks like he is bored inside the water station where he is working. Unfortunately, my sister's guitar has broken string so he isn't able to borrow it. My sister planned to change all the strings of her guitars when she have money for it but I told her just to buy a new acoustic guitar like gs mini which is easy to carry around unlike her guitar which is too big for her frame.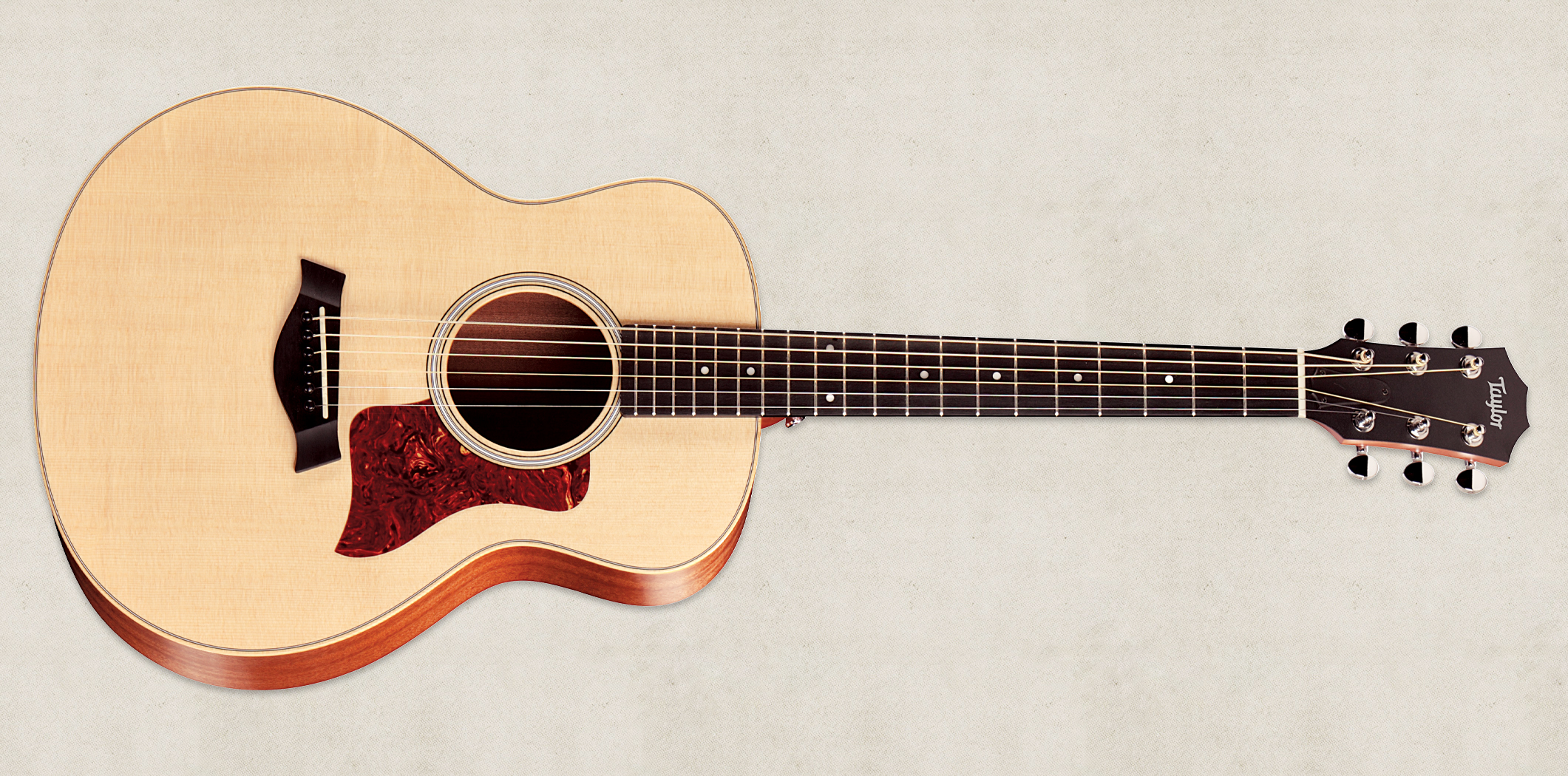 The GS Mini promised a big fun for everyone from couch to camp fire and even to concert halls because it truly sounds and look like a full-size guitar. It has a deeper body, a bigger top, and a longer scale than a Baby Taylor.  Its ultra-portable size makes it a great travel guitar that you can put in overhead compartment of a plane. The Mini also makes an inspiring student guitar for smaller-sized musicians. Includes gig bag.
[ Tagged In ] GS Mini, Guitar, Student Guitar, Taylor GS Mini Acoustic Guitar Natural, Travel Guitar