Shopping and Sale September 22nd, 2011 | No Comments »
According to Mr. Wiki Mise-en-scène (placing on stage) is an expression used to describe the design aspects of a theatre or film production, which essentially means "visual theme" or "telling a story" but here in Korea it is the name of the product for men.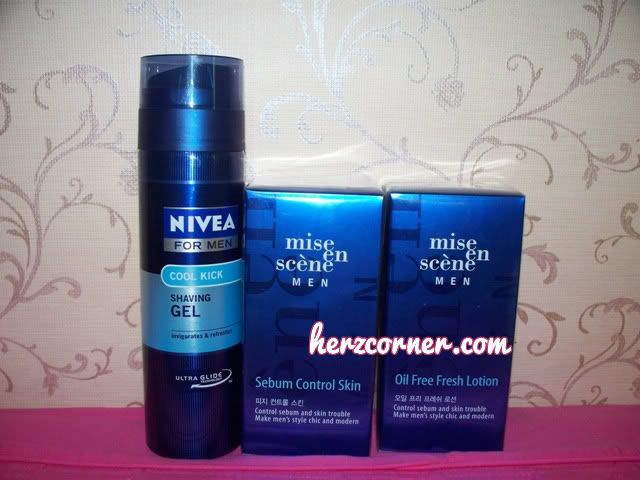 This is the stuff I bought for my husband few months ago, shaving gel and an Oil Free Fresh Lotion from Mise-en-scèn, well it shortly means to avoid oily face best use after bath and shaving. It also serves as perfume lotion as it smells good for men. Actually when I bought this I don't know what it is but Mr. Google helped me.