Beauty and Cosmetics September 1st, 2012 | No Comments »
My husband and I went out the other day to shop for our groceries,  we also bought soap for our daily use.  We found this lilac soap as a good deal, 14 pieces for  $8 so instead of buying 6 pieces of soap for the same amount we got this box of soap.  I also bought one box for my family so we have two box in all.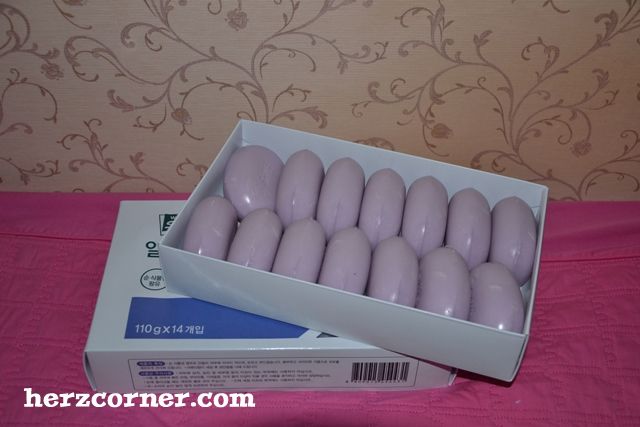 This soap smells good and also good in the skin. There's another scent which is lemon but my husband doesn't like it,  he don't want to smell like lemon after bath. Lol! I am thinking of buying the lemon soap next time, dunno if I have money for it and  if I am not going to be over baggage when we travel.
[ Tagged In ] Lilac Scent, Purple Soap