Browsing Category: "Shopping and Travel"
Holidays, especially ones abroad, can get incredibly expensive. On top of the flights and the hotel, you also have to pay for yourself (and possibly your family) to eat, enjoy activities and day trips, and have some spending money leftover to buy a souvenir and gifts. It can be pretty hard to relax when you're stressed about how you're going to pay for everything, so I've thought about that for you. Here are the top ways to pay for your vacation abroad.
[Photo courtesy of 401(K) 2012/flickr.com]
Use Your Savings
Paying for your holiday using money that you've saved up for a while is the most sensible option. Why? Because it means you won't be putting yourself in debt before you have even got through bag checks. Although you may want to consider applying for a credit card regardless of how much money you have stashed away in your savings account. This way, if your holiday company goes bankrupt, you will be protected by buyers protection and will be able to claim the money lost back from your credit card issuer. All you need to do is pay for your vacation with your credit card and then pay it straight off away using your savings before you incur any interest.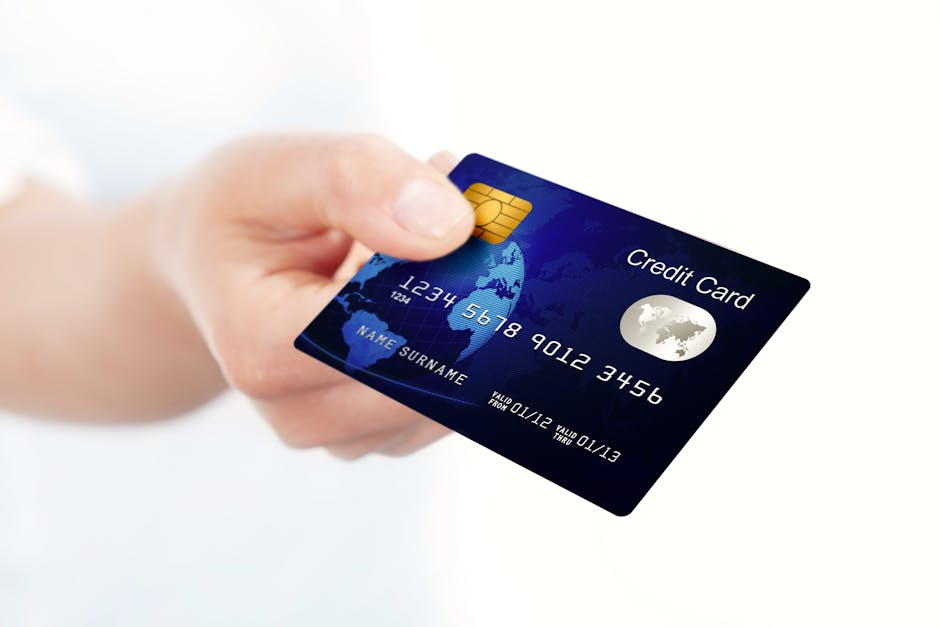 [Photo courtesy of Moghees Ahmad/pexels.com]
Apply For A Credit Card
Depending on the type of credit card you apply you can get a whole range of benefits. Rewards credit cards offer you a reward in return for spending money. There is a whole range of rewards that you can receive, including high street vouchers, vouchers for restaurants and hotels, loyalty points for supermarkets, air miles, and even football merchandise. Cash back credit cards offer you a percentage of the money you have spent back once you've paid off your card. These options are both perfect if you intend to pay off the money straight away. If you don't have the funds straight away and need to spend the cost of your holiday over a few months, then an interest-free purchase credit card is a great option, as you won't incur any interest from using it. Visit best.creditcard for reviews on a range of different credit card options.
[Photo courtesy of maxpixel.freegreatpicture.com]
Get A Loan
If at all possible, you may want to avoid taking out a personal loan to pay for your vacation. However, if you have no other option, and are certain that you will be able to make the repayments, then go for it. Like with credit cards, you will be able to spread the cost of your repayments over several months, but you may also gain a little more money than you could through a credit card alone. The Money Advice Service weighs up the pros and cons of taking out a personal loan so that you don't have to.
Even if you don't intend to go abroad this year, holidays are still expensive, so ensure you will be able to pay for everything before you start booking anything. Even if you need a lovely, relaxing holiday, it certainly won't be if it causes you to fall into debt, so ensure you think through all of your options.
Your reservations are all set, and you're ready to fly to the furthest island on the globe. Tropical vacations are perfect ways to catch up on your rest, explore new worlds and discover those amazing trinkets in the stores. As you prepare for the trip, use these smart-packing tips that will see you through any adventure.
[Photo courtesy of PublicDomainPictures/pixabay.com]
Bring Clothes to Mix and Match
It's not necessary to bring five or six different outfits on your vacation. Ideally, bring two or three tops and bottoms. Switch them around during your vacation so that the look is different each time. Mixing and matching your clothes will only reduce the volume in your luggage while making laundry easier when you get home. Light colors, such as white, are good choices for mixing and matching because they complement nearly every color in the rainbow.
[Photo courtesy of sasint/pixabay.com]
Take Care of Your Skin
Every tropical paradise will be sunny, and protecting your skin must be a priority. To protect yourself and the environment, try using coral reef safe sunscreen. It offers the same protection for your skin while reducing the harm the chemicals have on the coral reefs. Rub sunscreen on your skin in the morning. Be sure to reapply it every two to three hours. Burnt skin won't be an issue while you're exploring the seashore.
[Photo courtesy of dimitrisvetsikas1969/pixabay.com]
One Pair of Heels
When you hit the beach, your shoe choices are very simple. Bring flip-flops or canvas shoes for the daytime. You may want to dance the night away or visit a formal restaurant later on. Bring one pair of heels that will match any outfit. There's no need to haul around three or four pairs of shoes when you're trying to relax on vacation.
Don't Forget the Hat
Pack a collapsible hat for those really hot days. The hat protects your scalp from burning while keeping you cool. Wear it during hikes or biking adventures. These hats can fold into a compact shape during traveling so there's no issue about fitting them into the luggage. If you forget your hat, buying one on the island is possible. Be aware that you'll pay a premium for the choice.
[Photo courtesy of PublicDomainPictures/pixabay.com]
Before you stuff your suitcase full of personal items, look over the luggage itself. Tears, broken zippers and other structural problems can compromise the items within. Switch to another bag instead of mending the broken one. You don't want any mishaps occurring on the way to paradise.
Whether you're going camping or you're staying at a luxury resort, vacation calls for some shopping. You want to make sure you have everything you need when you head off to enjoy your time off. You'll need the right clothes, the right shoes, and you'll even need the right gear, depending on where you are going and what you are doing.
When you shop for vacation, it's important to know where you are going and what you'll be doing while you are there. You should also look into the weather, to make sure you are packing the right clothes.
Buying Vacation Clothing
So, you've checked the weather, and you know you will be spending some time outside in the warm weather. That means you want to make sure that you have plenty of short sleeved shirts, t shirts, and shorts on hand. If you plan on swimming you'll want to take a bathing suit with you, unless you won't have access to someplace to swim.
[Photo courtesy of snapwiresnaps.tumblr.com/pexels.com]
If you can  expect cold night, you might want to make sure that you have some warmer clothing to take along as well. If you're just camping out, you may want to simply dig through your wardrobe to find clothing you already have that fits the weather and your destination, and only buy something new if you're missing something you need. But if you are going more fancy, it may be time to hit the stores. Pick places in your budget that sell the type of clothes you need.
Shopping For Supplies
Vacations need supplies as well, like grooming items, and some other things, depending on what your plans are. Start with making sure you have all of the grooming items that you need, from deodorant to toothpaste. Sure you can pick this stuff up on vacation, but it could cost you more than buying it on your home turf and taking it with you.
Supplies that you will need when your vacation consists of camping and/or hiking may include a tent, a safety kit, and even the right shoes. Some of your supplies will depend on where you're going camping. You may need protection from wildlife, and you may even need to have supplies for mountain climbing.
Make sure, no matter what your vacation is going to consist of, that you make a list of what you need to take with you. This can really help keep you from forgetting anything. Make a list to shop with as well, and stick with it. You don't want to spend more than you need to, and save some of that money for the fun things you'll do and find while you're on vacation.
The other day a cousin dropped by our house to borrow my sister's guitar, it looks like he is bored inside the water station where he is working. Unfortunately, my sister's guitar has broken string so he isn't able to borrow it. My sister planned to change all the strings of her guitars when she have money for it but I told her just to buy a new acoustic guitar like gs mini which is easy to carry around unlike her guitar which is too big for her frame.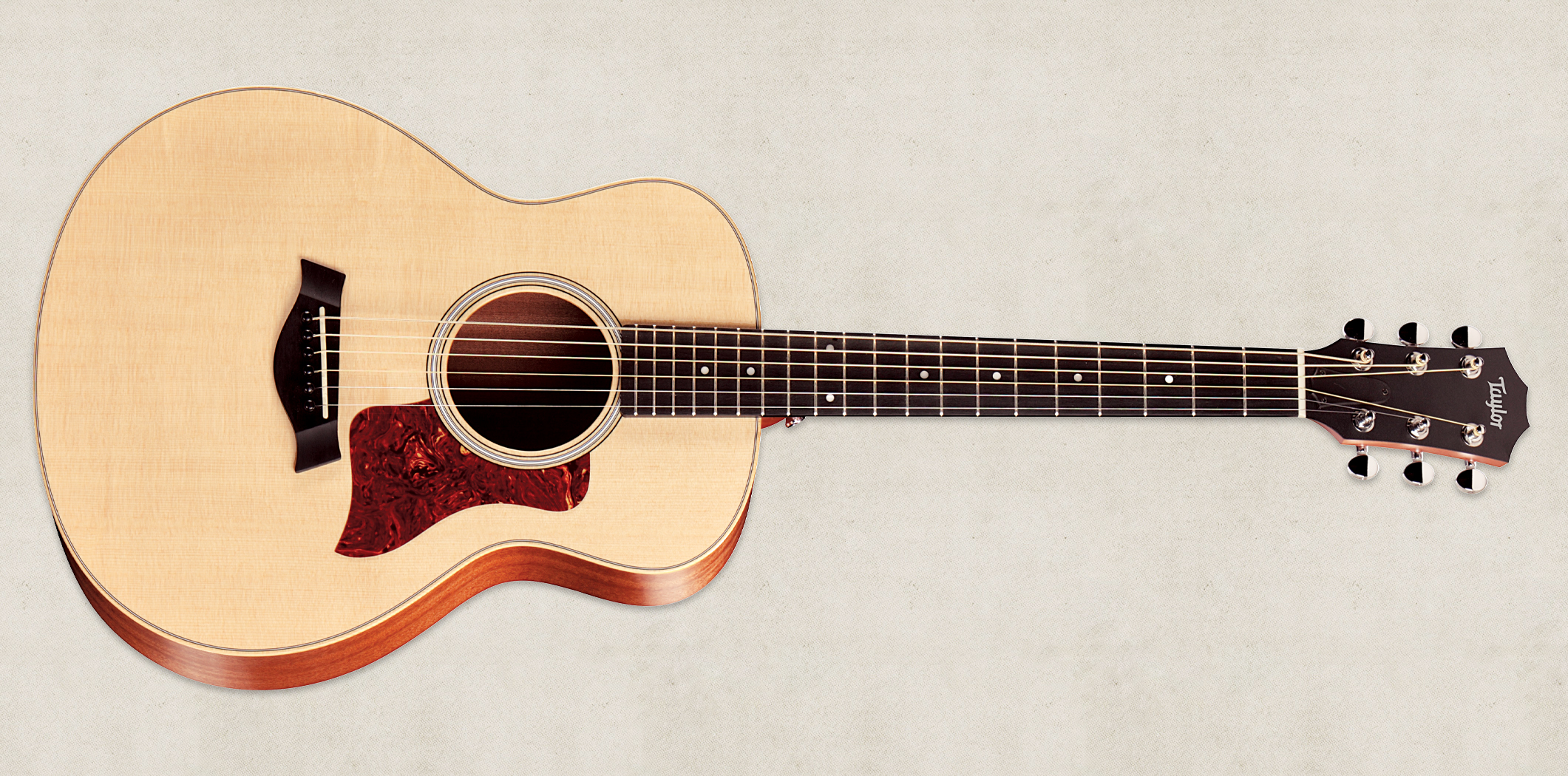 The GS Mini promised a big fun for everyone from couch to camp fire and even to concert halls because it truly sounds and look like a full-size guitar. It has a deeper body, a bigger top, and a longer scale than a Baby Taylor.  Its ultra-portable size makes it a great travel guitar that you can put in overhead compartment of a plane. The Mini also makes an inspiring student guitar for smaller-sized musicians. Includes gig bag.