Browsing Category: "Shopping and Savings"
A lot of the time it takes an entire household, at the very least, to stick to a budget. Unless you have stellar self control, a lot of deals and promotions are going to catch your eye immediately and the impulse is just going to come flooding back. So, to try and avoid this kind of attraction, it's time to put some budgeting rules in place. Here's some places on to get you started.
Find a Rule that Works for You
There's a lot of expert advice out there, but it can't always be applied to everyone. There's a lot of extraneous purchases we often need to make, and that makes living by a strict set of rules extremely hard. Yet, give them a try if you can, as you never know what you could adjust to until you do.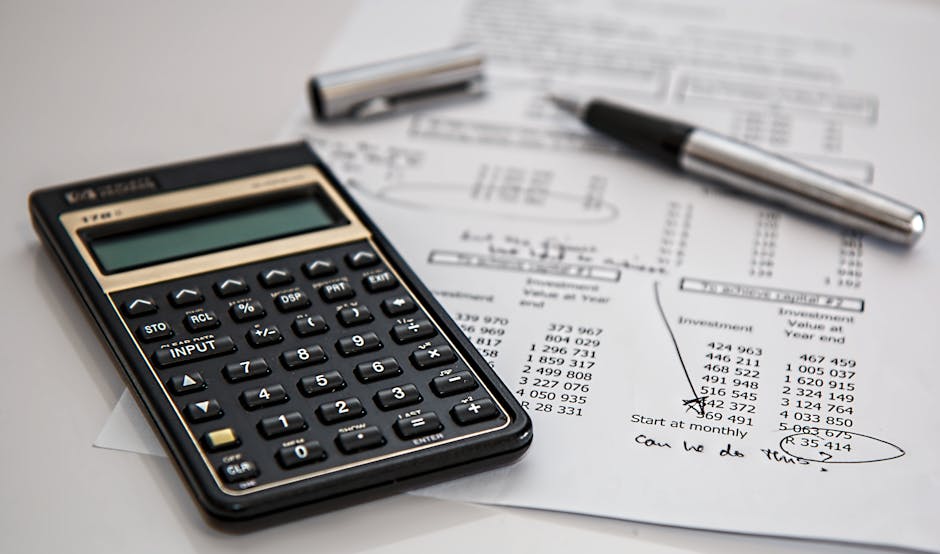 [Photo courtesy of Pixabay/pexels.com]
In general, it's always a good idea to focus on your back payments and debts first, as getting these out of the way means you live to breathe freely for another day. Saving money comes second after this, as hoarding your coins doesn't help when there's a lot you absolutely need them for. Make sure you track everything you spend, as you need to know where your money is going in your new efforts; there's no point trying to adjust to a budget if you don't know whether it's working or not.
Skip Out on That Credit Card
Let's be real here, a credit card is both a good and bad thing, and yet trying to avoid using one is the best course of action. Sure, load up some one time purchases on your card but then try and stop there.
Sometimes you really need to know how to repair your credit fast, and that makes finances a lot harder to control for a good life. Just remember that it's not impossible and budgeting can help a lot with focusing on your bills. Once you remove the risk of adding an extra load onto this, you're well on your way to success with your money.
Look Out for Promotions
Promotions not only attract more and more customers to the store of the company running them, but they work well for the customer as well. These are where you can get your gift ideas and luxuries you've been desperately missing out on.
So maybe you've been skipping out on that face mask that used to keep your skin glowing, and you've been buying off brand cereal for the last few months that definitely doesn't taste like the good stuff to you! If so, keep an eye out for the deals and then bulk buy in order to stock up! It's quite simple to know how to hunt for a bargain, and comparing prices between retailers can be done via the net (which is also where you can find wholesaling!).
There's a lot you can do to keep yourself in the green with your finances. Handle the red with a little budgeting practice!
We live in a consumer society where we are constantly encouraged to purchase a whole host of goods that we don't necessarily need. Sure, you might not want to throw all material desire out of the window and live with the absolute basics. But there are various reasons that you might want to consider living a more minimal lifestyle. Perhaps you're devoted to the planet and can't stand the detrimental effects that waste has on our planet. Maybe clutter, and junk stresses you out, and you prefer your surrounding to be as plain a canvas as possible. However, one of the most common reasons for embracing minimalism tends to be to reduce overall spending. Here are a few ways to embrace minimalism to reduce your overall outgoings.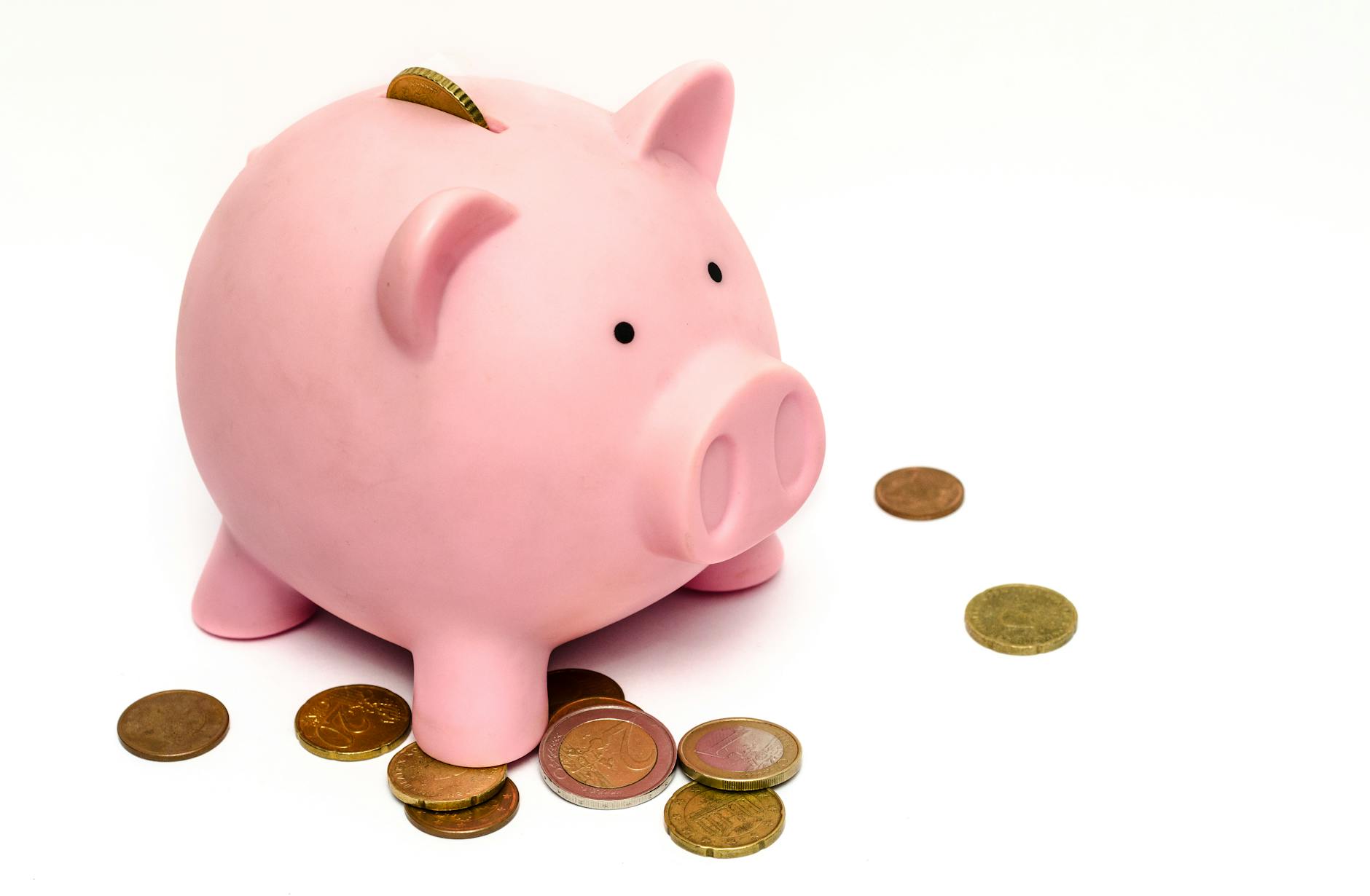 Living on a Budget
One of the main reasons that most people end up in debt is down to irresponsible or unwise spending. If you are currently experiencing debt, it means that at some point or another, it is likely that you have exceeded your budget, or simply haven't had one to start with. Minimalism can counteract this by discouraging excessive and non-essential spending. So, it's time to get into good habits by creating a realistic budget and sticking to it. This is simple enough. All you need is a notepad, pen and perhaps a calculator. Sit down and note down your total salary after tax. This can be on a monthly or yearly basis. Now, total up the overall cost of your necessary expenses (this can include bills and other essential living costs). The amount that is left is your disposable income. This is how much you should have been living on. Try to avoid exceeding this, or you will end up spending money that is not your own and slip into debt. If you are already in debt, use your disposable income to make payments towards clearing your balance. It may sound counterproductive, but you should consider taking out a debt consolidation for bad credit. This simplifies payments.
Question Every Purchase
Buying goods is simpler than ever. Contactless payments mean that you don't even have to make the effort to enter your pin in order to make small purchases. Apple pay means that you can buy a whole host of items even if you've left your money and cards at home. What's more? The advent and success of E-commerce have ensured that you don't even have to leave the comfort of your own home in order to make purchases. You can have pretty anything you could want delivered straight to your door! It's not surprising, then, that many of us spend out of habit and without putting all too much thought into the majority of our purchases. So, it's time to start getting picky! Before you buy any item, question your potential purchase. Do you need the item? What purpose will it serve in your life? Will you get extended use out of it? Only buy what's absolutely essential!
As you can see, living minimally is simple. You can also save a lot of money and stave off the burden of financial debt by living in this way. It's not surprising that this kind of lifestyle is taking off with such popularity! It's high time that you try it out yourself.
If you love to shop, chances are, you car plays a huge role in your outings. Not only do you need it to get you to your shopping destinations safely and smoothly, you also need it to be large enough to get your buys in the boot. Of course, you don't always spend your time shopping. You might find that you are busy a lot of the time, so you need a car that can enhance your trips and help you to get your to do list out of the way.
With that in mind, let's talk about the car models that are best for shopaholic women!
Ford Focus
The Ford focus has a roomy interior and trunk, and offers a great driving experience sure to put a smile on any lady's face.
Nissan Sentra
This is a practical and compact sedan that offers better acceleration and fuel economy than a stick shift.

credit to auto.loan
Honda Civic
The Honda Civic is economical, easy to drive, and reliable. There are hybrid and natural gas powered versions available too, for those who are conscious of the planet. It's the compact-class leader and ideal for busy ladies.
Mazda 3
This car has style and space, making it perfect for you. You get driving pleasure from this vehicle that you won't usually find in this class. There's even elbow room for those ladies with a growing family.
Which of these cars do you like the sound of for your needs? There's bound to be one that works for you. To help you figure out whether to buy or lease, the infographic above will be of further assistance.
Savviness is a quality that all of us could do with a little more of. Whether it's being more savvy with money, with our attitude, or just ensuring we always get the quality that we deserve — a little savviness goes along way.
However, few of us are naturally as savvy as we might hope. Learning to be this way is a pretty strict curve, but it's one you can definitely manage with a little thought and application. If you want to ensure you're always making the smart choices in life and applying savvy principles, here are a few areas to focus on.
Beauty: Learn To DIY Salon Treatments
[Photo courtesy of angeljana_/pixabay.com]
If you're not careful, you can spend a lot of money in your quest to ensure you look and feel as beautiful as possible. One of the simplest ways of preventing your beauty expenses from stacking up is to learn to do them at home.
From gel nails to paraffin wax baths, there's very little done at the salon that you can't learn to do for yourself. It might take a little bit of practice, but when you've learned a little and had chance to experiment, you'll be saving yourself the time and expense of going to a salon.
Complaining: Master The Art Of The Complaint Letter
If you receive mistreatment or bad customer service, then the savvy thing to do is complain. Not only does that help the company guarantee what you've experienced doesn't happen again; it might also mean that you're compensated for your bad experience. Writing a complaint letter is all about being calm, rational, and explaining the situation in detail. If you're never done it before, then infoplease.com has some great basics.
Life Management: Seek Your Options
If your life is going to run as neatly as possible, then you're going to learn how to seek the best options before you spend any money. One of the best ways of doing this is when it comes to renewing insurance and negotiating your utilities bills.
Learning to be savvy in these areas is a question of hunting for the best deals. Don't just accept a renewal quote for your insurance; seek other quotes, look through insurance.me, and even negotiate with your existing provider to try and get a good deal. Do the same with your utility bills, constantly comparing other tariffs, and finding the courage to ask for a better deal if you find that you're missing out.
Shopping: Avoid The Sales Tactic Traps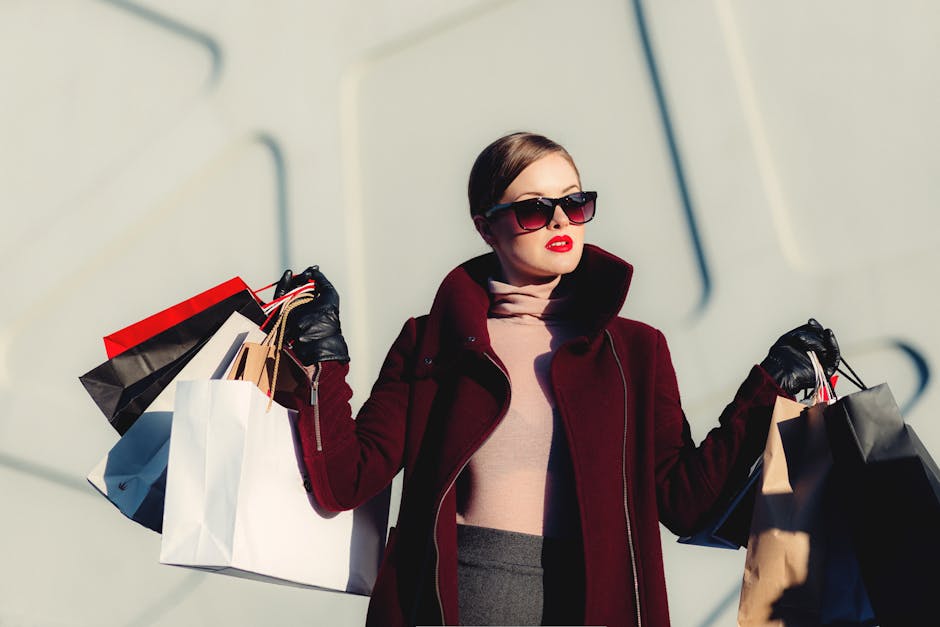 [Photo courtesy of freestocks.org/pexels.com]
If you're going to be a savvier shopper, then you need to pull back the curtain and learn the tactics that shops use to convince you to buy. If you can spot these tactics in action, you can then step back and question your buying decisions — guaranteeing you will make better purchasing choices as a result. Browse the likes of investopedia.com and you will quickly learn which sales techniques you need to be on the lookout for.
These areas are important, but it's good to remember that they're just the beginning. Now you have dipped your toes in the savviness pool, how much further do you think you're going to be able to go? Enjoy the adventure — and the benefits and improvement it will bring to your life!