Shopping and Sale October 21st, 2013 | No Comments »
I am glad that my husband already gave my monthly allowance yesterday because I can now send the package to my family. The box has been sitting around here for few months already as I have no funds yet to mail it home. The contents of the box are just chocolates, the stuff toys I got few months ago and few other things like soaps, shampoos and coffee.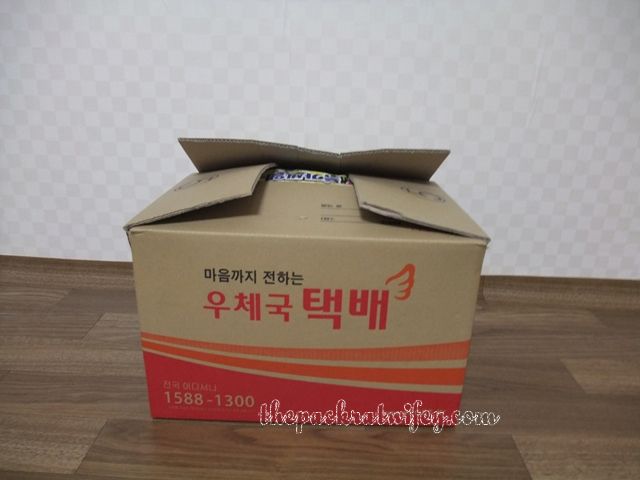 I am thinking of buying packaging supplies like foam to make sure that the contents will not turned upside down even though I individually wrapped the shampoo bottles to make sure they will not spill and ruin the box. I already learned my lesson because the first time I send package home one of the shampoo spilled and the box was ruined just too lucky that the contents are still there.