Shopping and Sale June 11th, 2013 | No Comments »
One of the things I love is shopping when there's sale on Watsons in the downtown, I spend most of my allowance buying beauty products like lotion, moisturizer, shampoos and conditioner.  With this habit I end up collecting a lot of beauty products that I seldom used,  I decided to send them home  to my family to free up some space when we moved to a new apartment.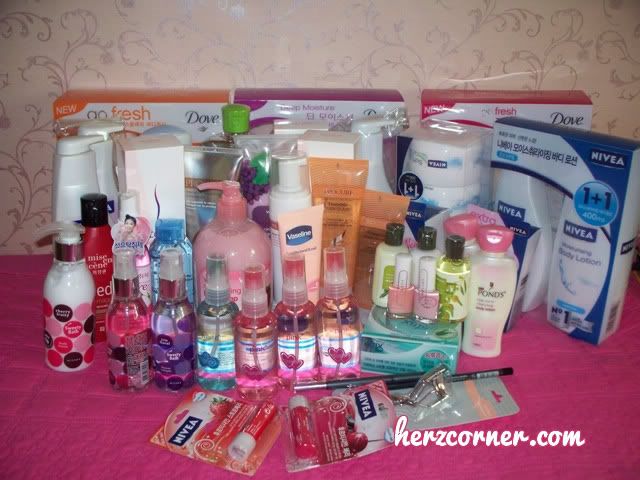 Today while browsing at online market I found out that it is less expensive to buy online rather than in stores, I found a lot of good and cheap deals. I am very tempted to buy especially if they are on 50% less and with free delivery.
[ Tagged In ] Buy Online, Internet Shopping, Online Shopping, Online Shopping Store, Online Store