Maybe most of women and housewife like me is freebie addict, well I think everyone loves free isn't it? Below are the free samples I grabbed online so far I have no plans of using them. Maybe somewhat a collection I can display on my cabinet (lol).
Oh well we already used the Febreze air freshener and it works very well. It smells good in our kitchen especially when I am frying something.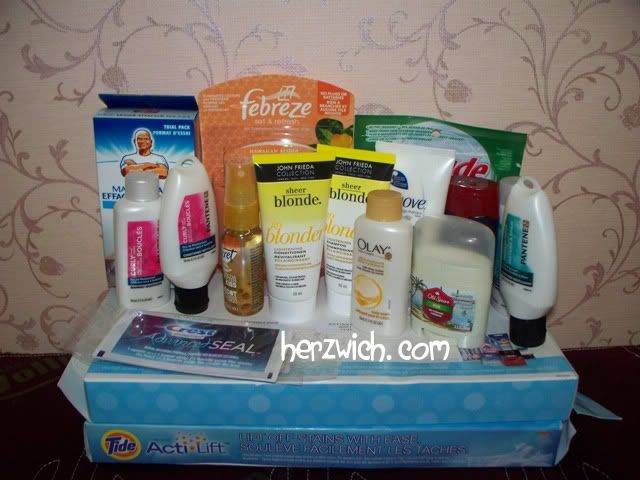 I sent the body wash and deodorant for men to Philippines for my father as my husband has his own stuff plus he knows it can also be added to my box.
Just a thought of sharing this email I received from Allure Magazine, they've joined together with Lucky magazine and have a limited-time offer to get both magazines for just $1 an issue.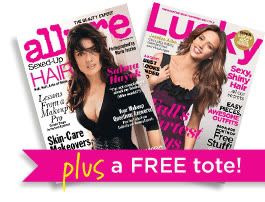 Plus you'll get our exclusive tote FREE in every purchase, Allure gives you expert beauty advice from the pros on skin care, makeup, and hair. Lucky finds the best shopping deals and delivers you the latest styles.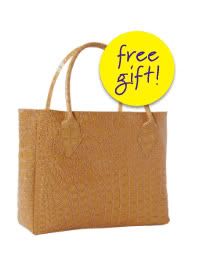 So subscribe today and get a year of both Allure and Lucky and save 71% off the cover price!  You'll get 12 Issues of Allure & 12 Issues of Lucky for $24.
I am looking for the best shoulder bag for me as my one and only bag is a backpack. There are times I need a shoulder bag when I only need to carry something smaller and depends on my clothes. My last shoulder bag was thrown by my husband when we left Seoul as it is already old and torn.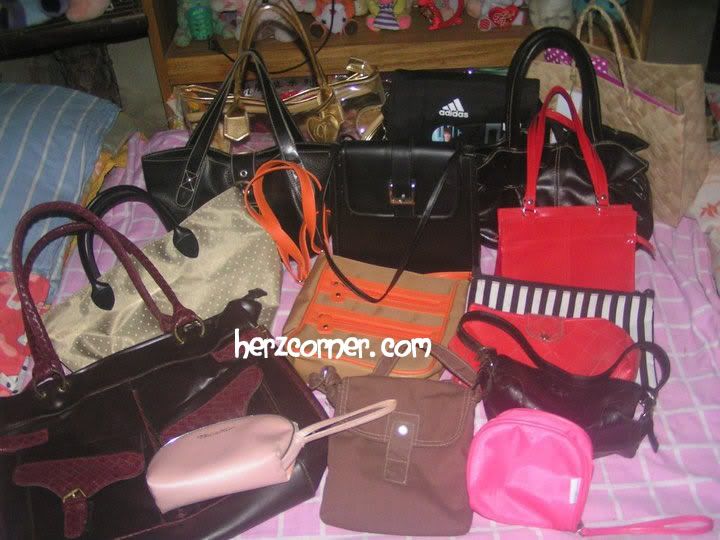 The other week my sister show me picture of her bags and asked me to pick one for myself so they can  add it to the things they're going to send me when I have enough money for the postal. I chose the bag in the front, maroon in color.